Dry Heat Sterilizer for Metal Tools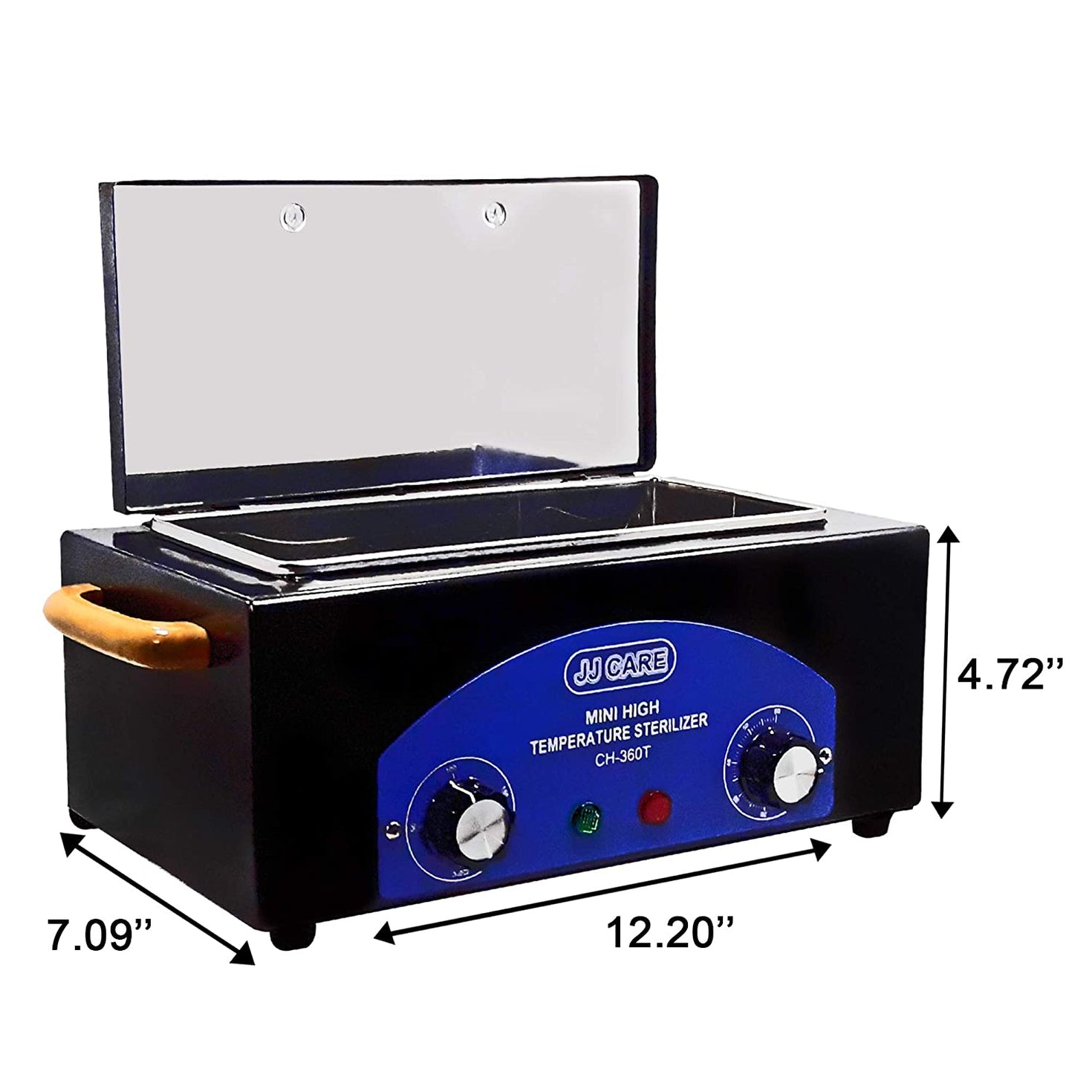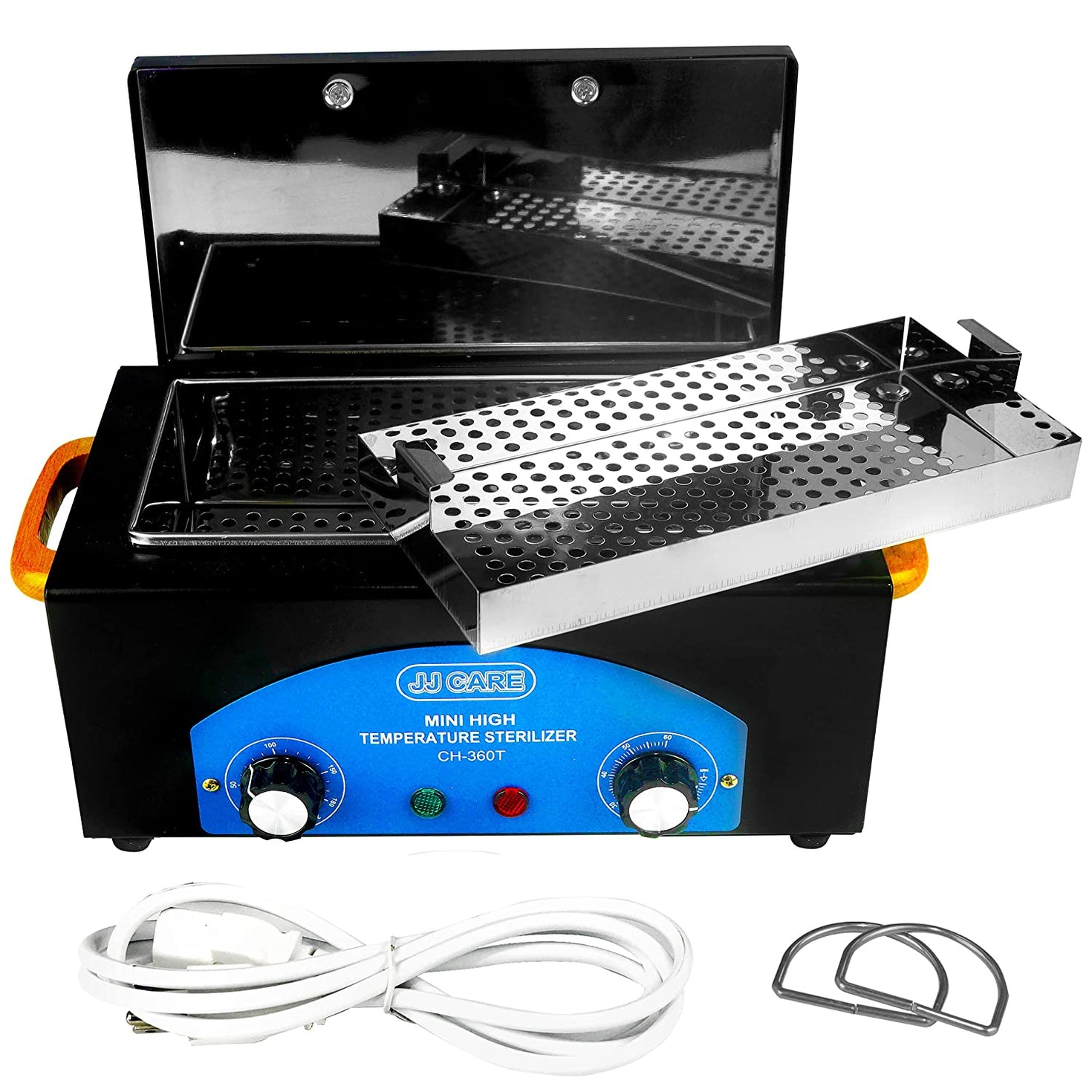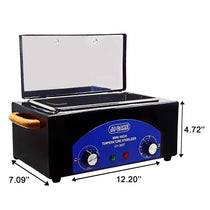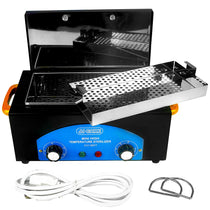 PRODUCT INFORMATION
CUSTOMER REVIEWS
PRODUCT INFORMATION
This dry heat sterilizer uses high heat up to 200 ℃ which effectively cleans and sterilizes using only dry heating with no chemicals added. It's easy to operate with its power/timer dial together with its temperature dial. You can count on its stainless steel body to be hard-wearing and rust-resistant.
Uses
It can be used to sterilize personal items and professional tools made of metal. It's great for salons and barbershops that use multi-tools such as hair clippers, nail care supplies, nail brushes, and beauty tools like tweezers. It can also be used in cosmetic clinics and dental offices. If used at home, it can cut cleaning time in half.
What's Included
1.8 L capacity dry heat sterilizer for metal tools
Hot and Handy
Standard sterilization time takes about 15 minutes at 125 ℃

High-temperature sterilization box won't turn on if only the temperature dial is adjusted

No need to clean the inside regularly

Can serve as a storage box for sterilized items
SHIPPING
Free shipping for all orders $40 up that includes eligible items from any product category.
---
PAYMENTS
Accepts the following payment methods:
Credit Card: Visa, MasterCard, Maestro, American Express. The total will be charged to your card when the order is shipped.
PayPal: Shop easily online without having to enter your credit card details on the website.
---
RETURN POLICY
You can return any item purchased on JJ CARE within 30 days from the date of your purchase.