JJ CARE Eyelid Wipes 4"x4" (Pack of 80, 160)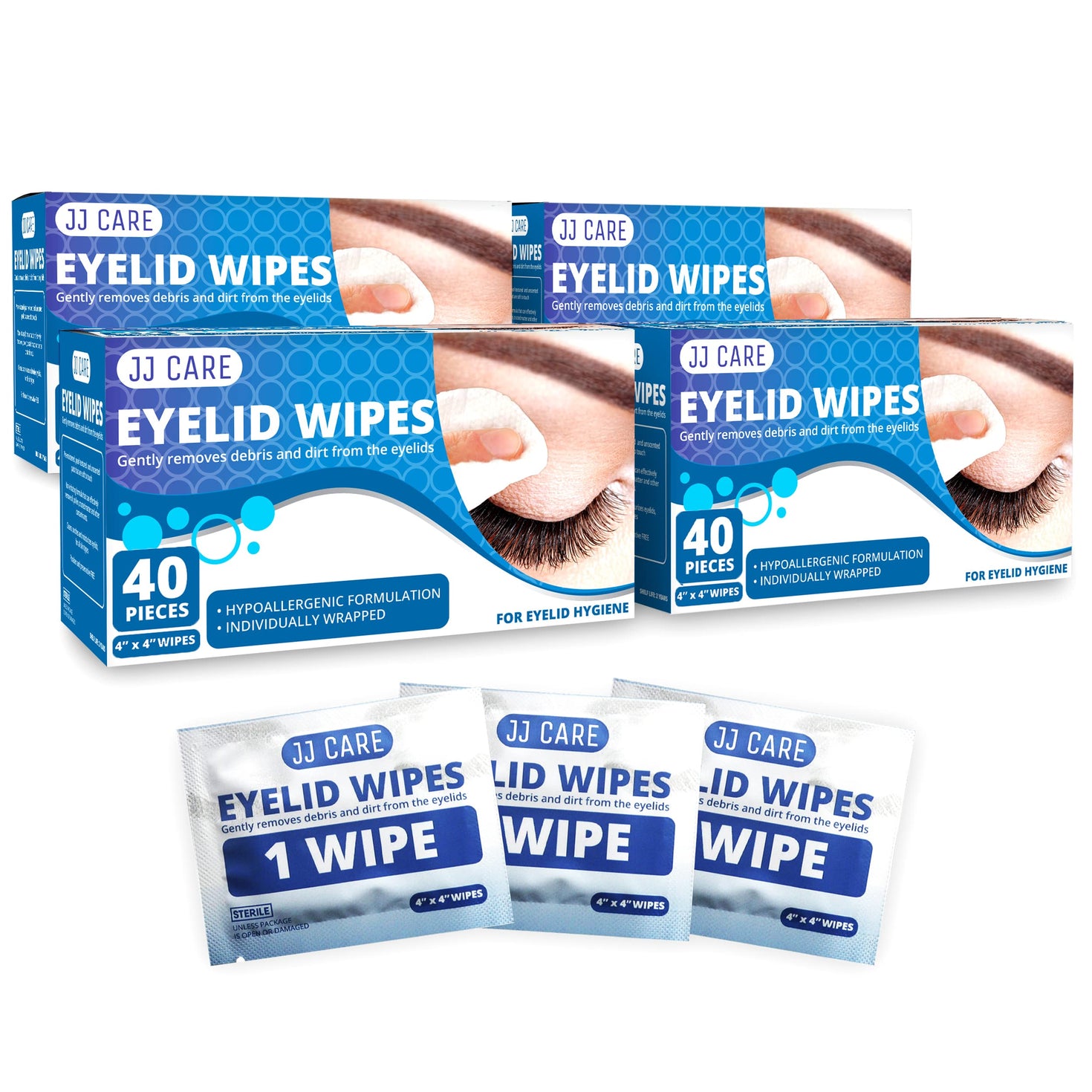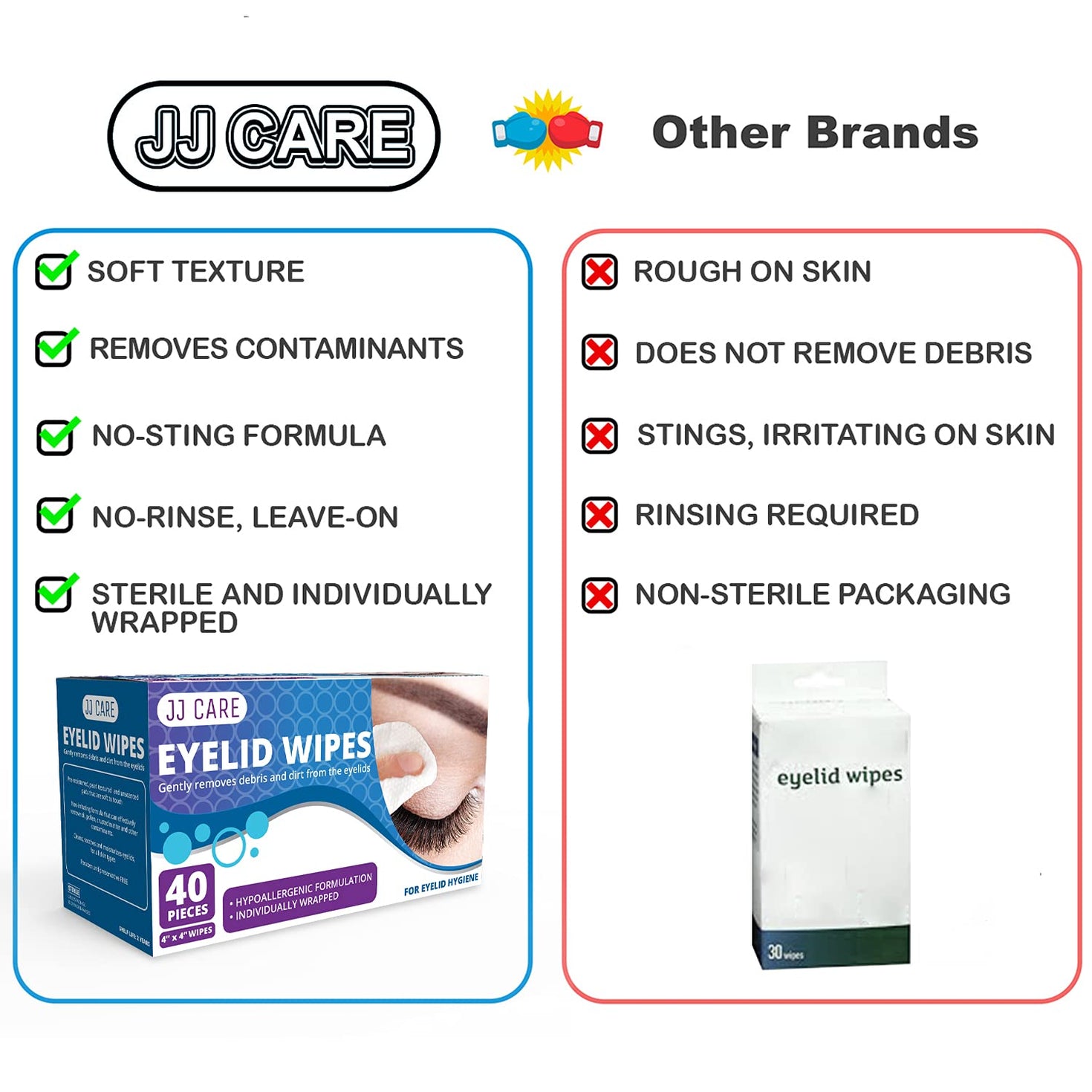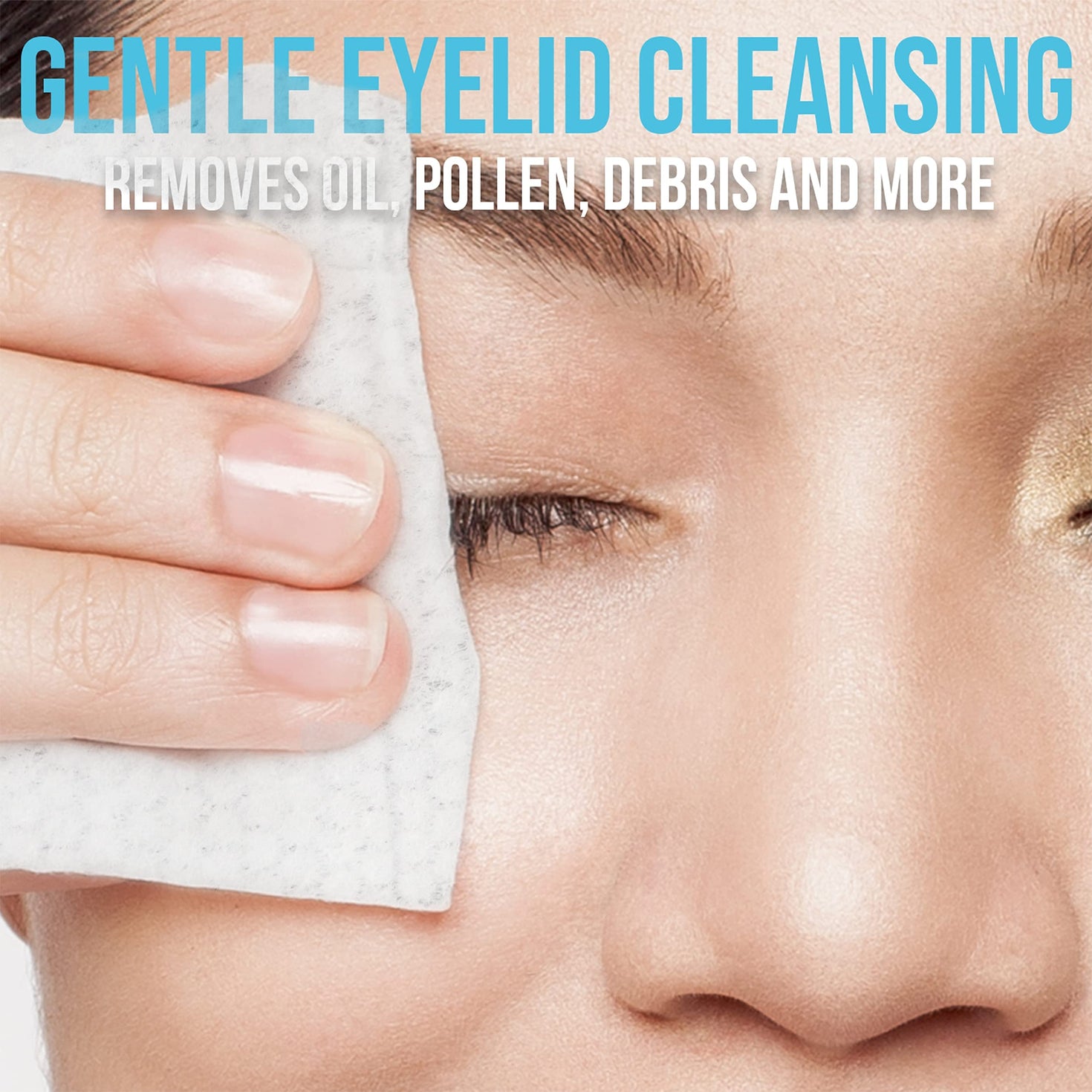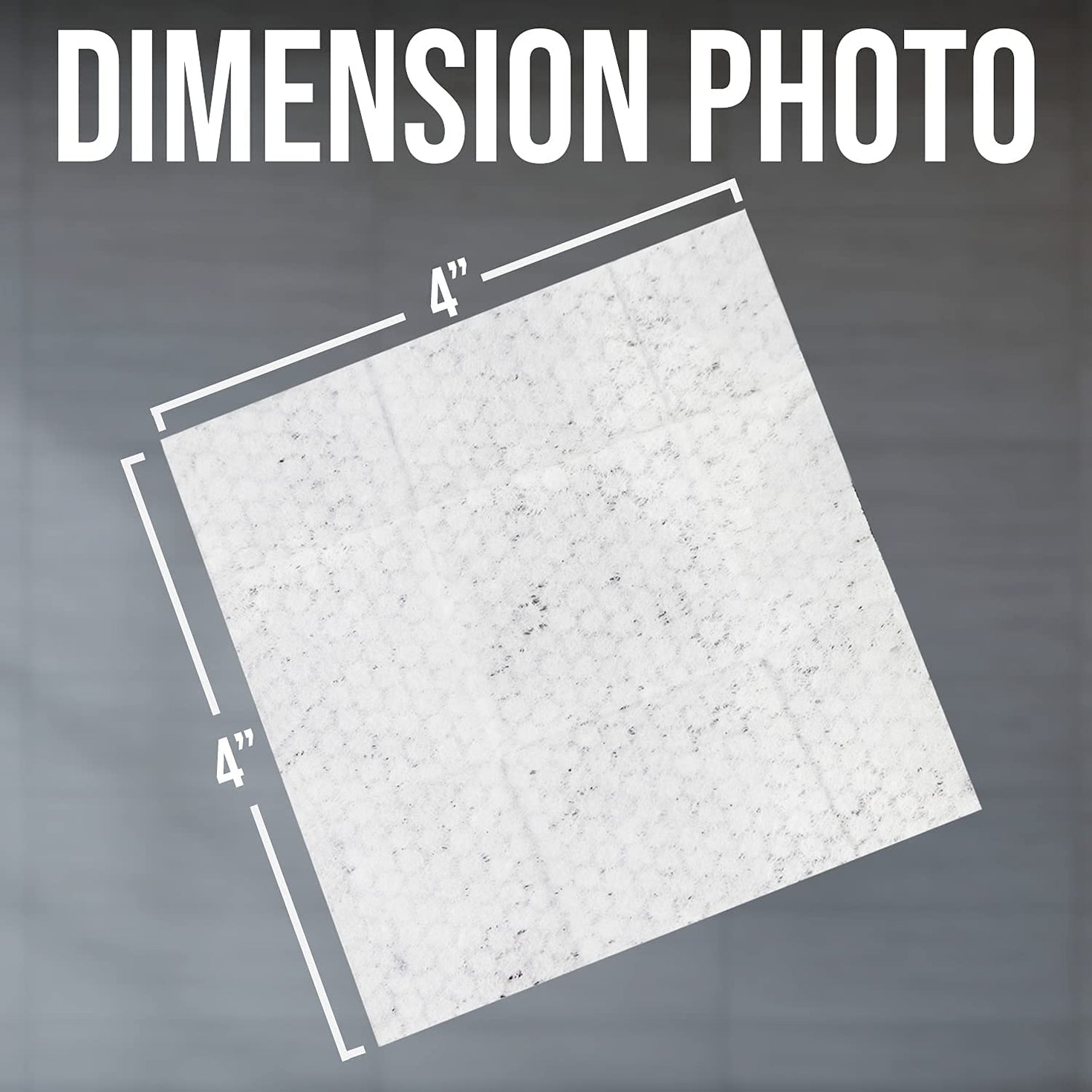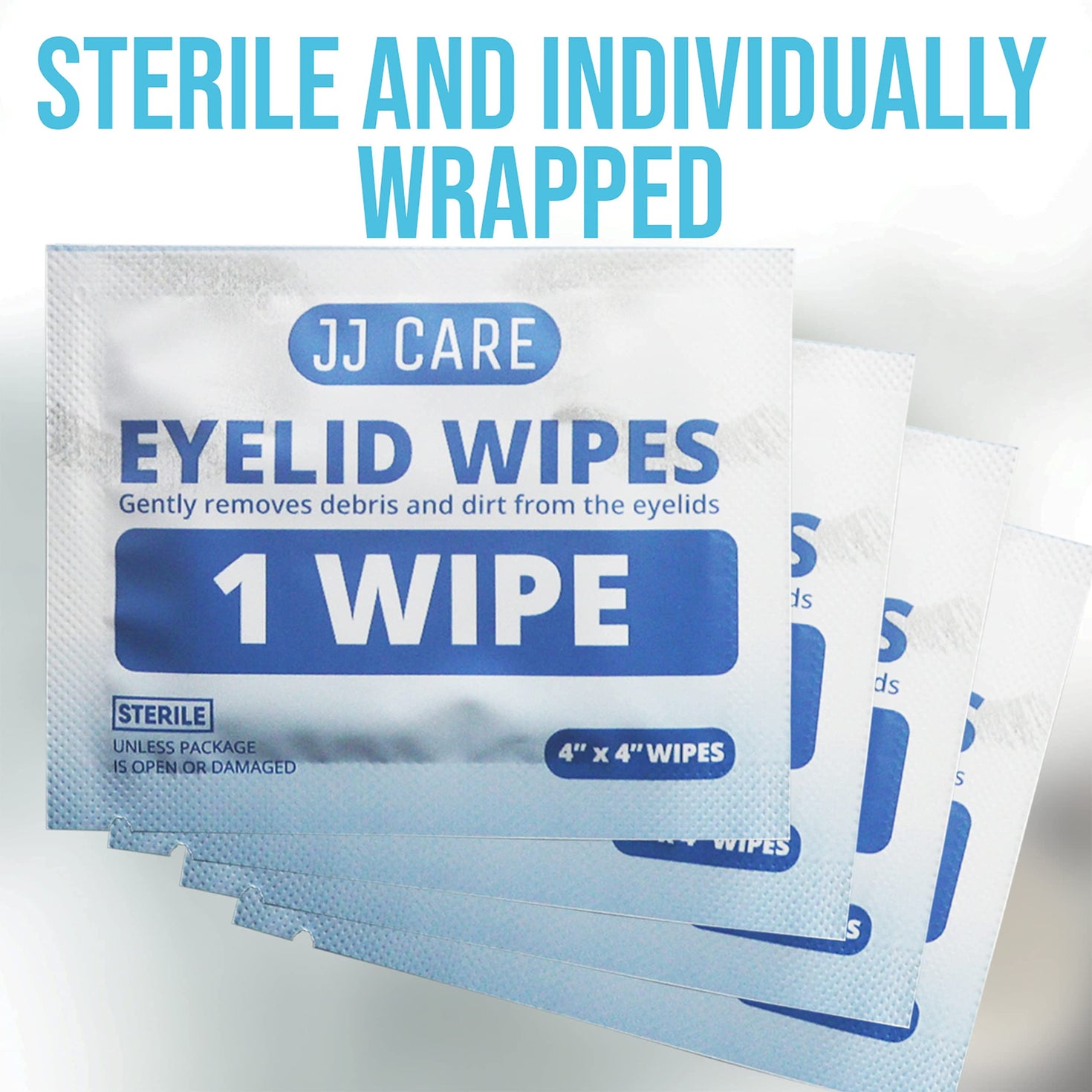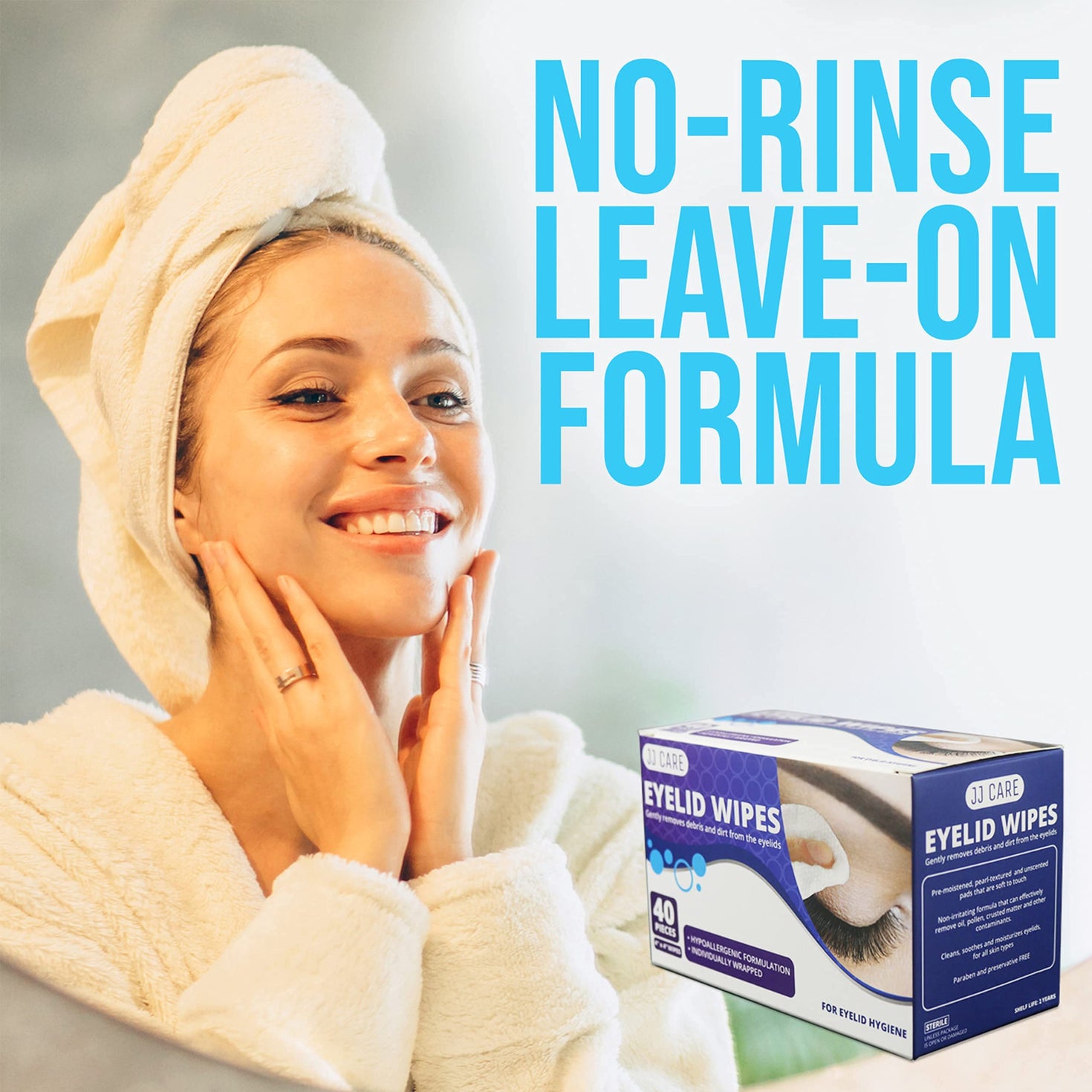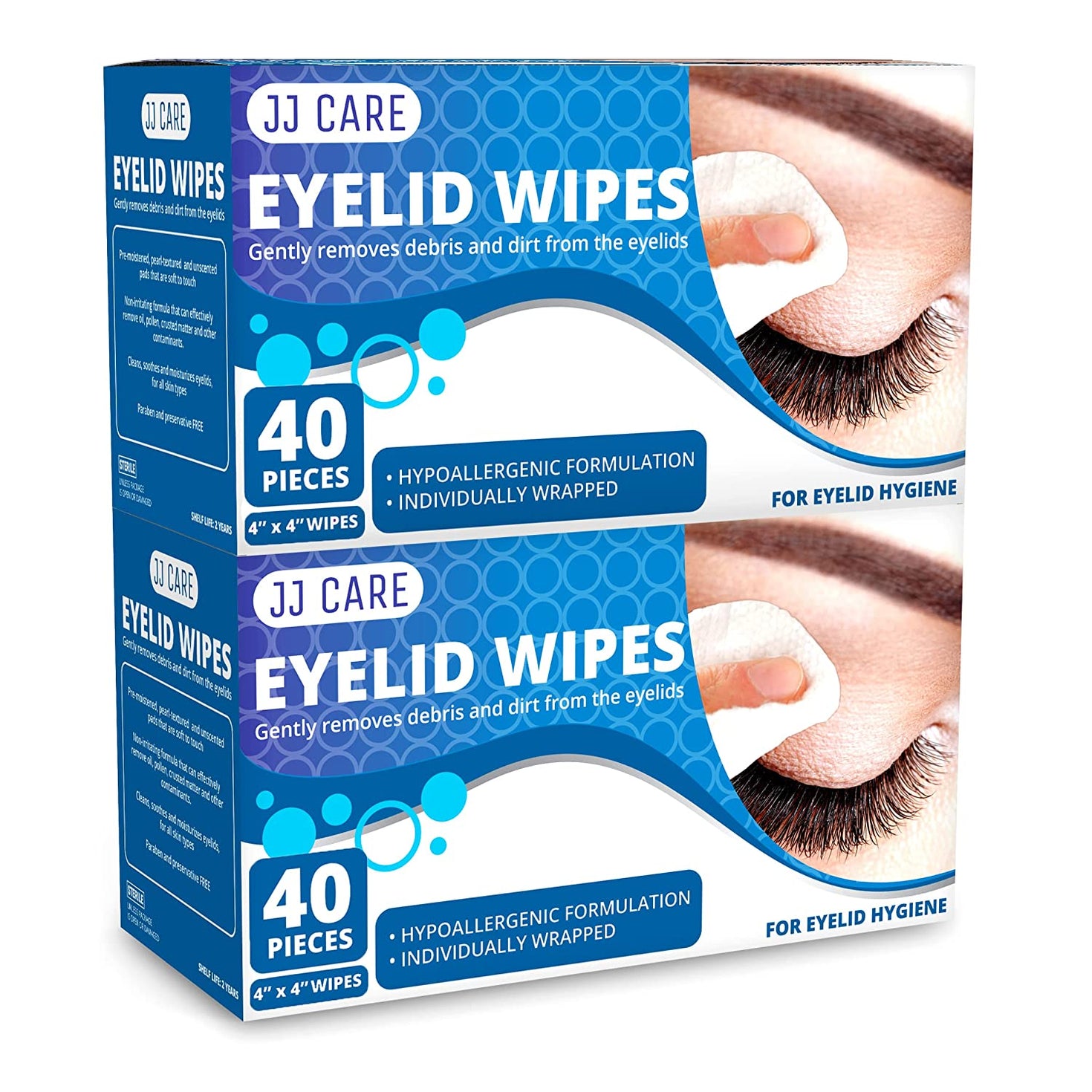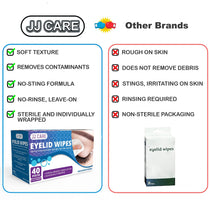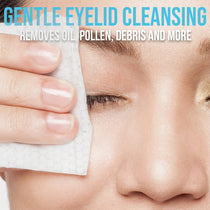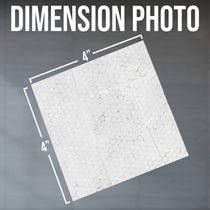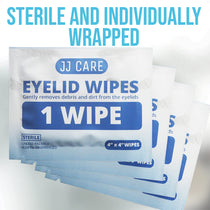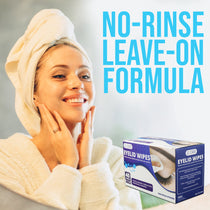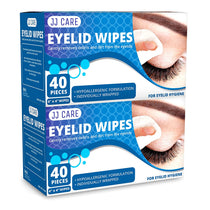 PRODUCT INFORMATION
CUSTOMER REVIEWS
PRODUCT INFORMATION
Eye Lid Wipes - Eye Cleaning Wipes - Eye Cleansing Wipes - Eyelid Scrub Wipes - Dry Eye Wipes

✅ LID WIPES FOR COMFORT AND HYGIENE - Some eye conditions cause irritation, itching, drying and sometimes, the formation of crusted foreign matter (such as eye makeup) on the eyelids. Relieve your eyes of discomfort, maintain proper eye hygiene with the JJ Care eyelid scrub and cleansing wipe. Get a total of 40 individually wrapped 4" x 4" eyelid wipes for blepharitis in one box.
✅ LID SCRUBS FOR EYES - The JJ Care eye lid washing pads are infused with a gentle no-sting formulation that carefully yet effectively scrub off foreign matter and remove impurities like oil, pollen, other types of debris and desquamated skin from the eyelids and eyelashes. These lid scrub and eye wipes for babies help give instant relief from dry eyes and the discomfort caused by some conditions.
✅ HYPOALLERGENIC EYE LID WIPE - After a few wipes using these eye scrub cleansing pads, feel instant comfort and relief around the eye area. The mild formulation of these eye lids wipes leaves the skin refreshed, smooth and moisturized - definitely no burning or stinging sensation to further irritate the eyes. These baby eyelid wipes are soft to touch, sterile and unscented, no strong chemical odors.
✅ RINSE-FREE FORMULA - There is no need to rinse the skin after using the eye lid wipes to rid the eyelids and eyelashes of dirt and debris. The clinically proven gentle formulation is good for all skin types. Individual wrapping helps keep each eyelid wipe sterile and free of impurities. These eyes wipes don't dry out easily upon opening.
✅ EYELID HYGIENE ESSENTIAL - Keeping a clear eyesight is important in everyday living but foreign matter in the air and surroundings can sometimes make it impossible to have a comfortable vision. Debris, dust and pollen in the air are causes of irritation, itchiness, drying and more. Incorporate cleansing of the eye area in your hygiene with JJ Care eyelid cleansing wipes.

CUSTOMER REVIEWS
SHIPPING
Free shipping for all orders $40 up that includes eligible items from any product category.
---
PAYMENTS
Accepts the following payment methods:
Credit Card: Visa, MasterCard, Maestro, American Express. The total will be charged to your card when the order is shipped.
PayPal: Shop easily online without having to enter your credit card details on the website.
---
RETURN POLICY
You can return any item purchased on JJ CARE within 30 days from the date of your purchase.