JJ CARE Blister Bandages (Pack of 16, 20)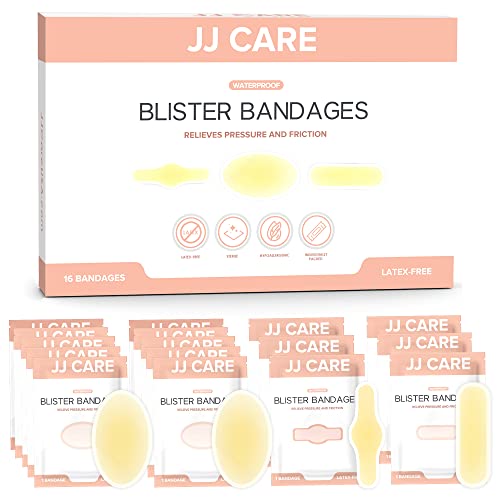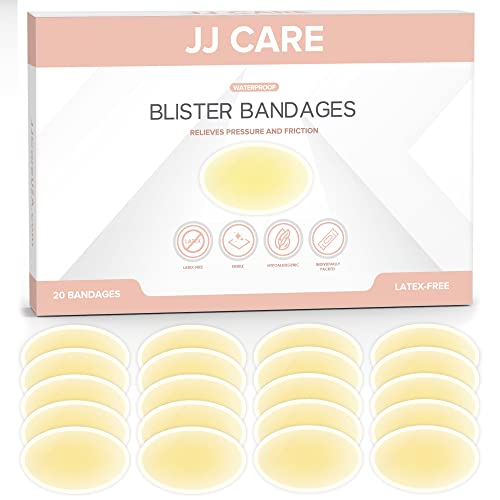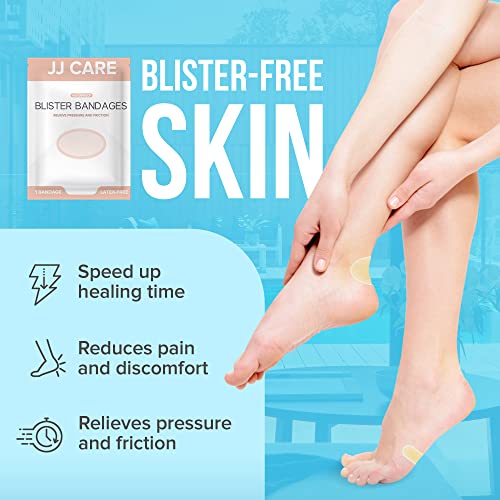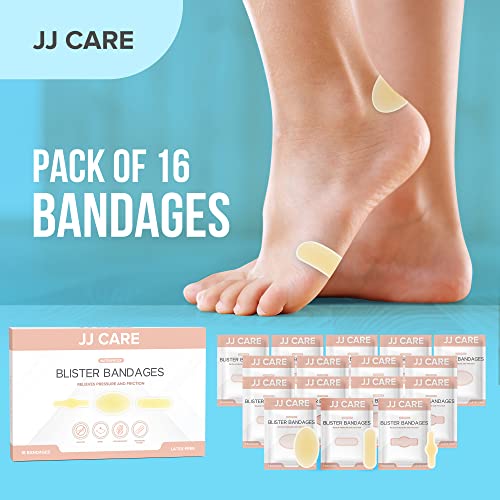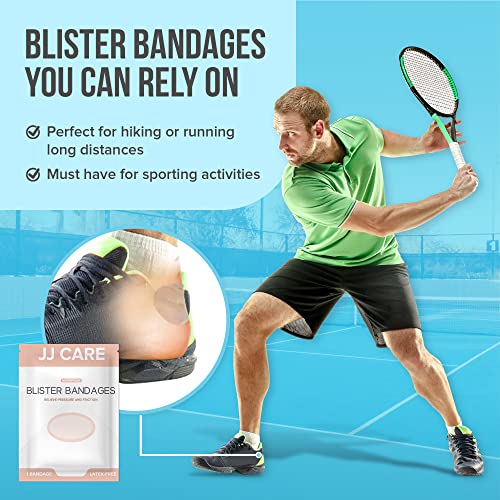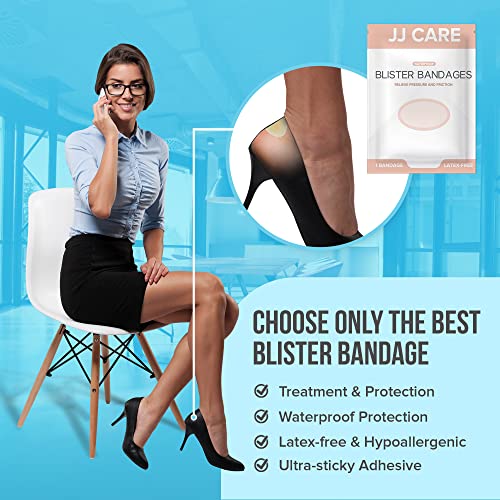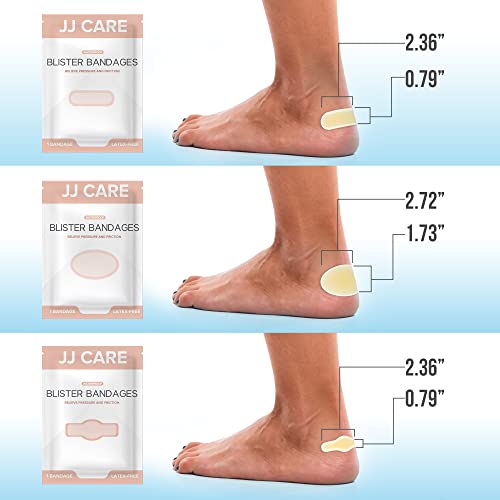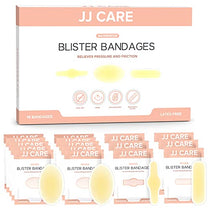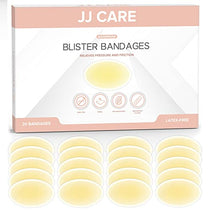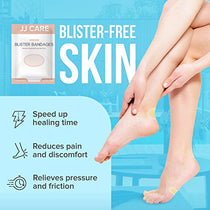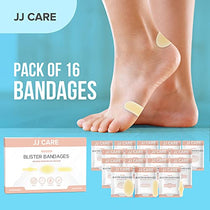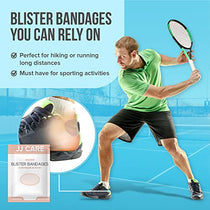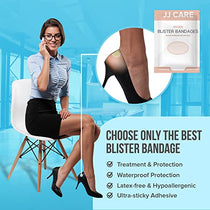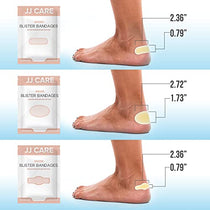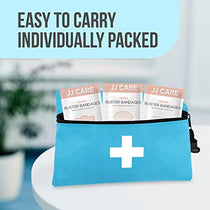 PRODUCT INFORMATION
CUSTOMER REVIEWS
PRODUCT INFORMATION
JJ Care is a company dedicated to providing high quality products and superior service, with the comfort and convenience of customers in mind. The JJ CARE Blister Bandages is just some of the products created after months of meticulous research design and production. We made sure to only utilize the highest-quality materials carefully inspected and quality-controlled before being sent out. With this diligent process, we can be sure of customer fulfillment after every use.
✅ EFFECTIVE BLISTER TREATMENT – Don't let painful blisters ruin your day! Use the JJ Care blister cushion bandages to reduce pain during movement and facilitate faster healing. The anti blister tape is a great way to prevent blisters and treat existing ones. Blister pads for feet provide waterproof protection which makes them suitable for different types of activities
✅ FEET BLISTER PROTECTOR – Use of this hypoallergenic blister plaster facilitates shorter and virtually painless healing time. JJ Care blister patches also prevent the development of more blisters. Blister pads for feet create a healthy healing environment by protecting from water, contamination, and further irritation
SHIPPING
Free shipping for all orders $40 up that includes eligible items from any product category.
---
PAYMENTS
Accepts the following payment methods:
Credit Card: Visa, MasterCard, Maestro, American Express. The total will be charged to your card when the order is shipped.
PayPal: Shop easily online without having to enter your credit card details on the website.
---
RETURN POLICY
You can return any item purchased on JJ CARE within 30 days from the date of your purchase.