JJ CARE Catheter Bag Holder for Men & Women - (Pack of 2)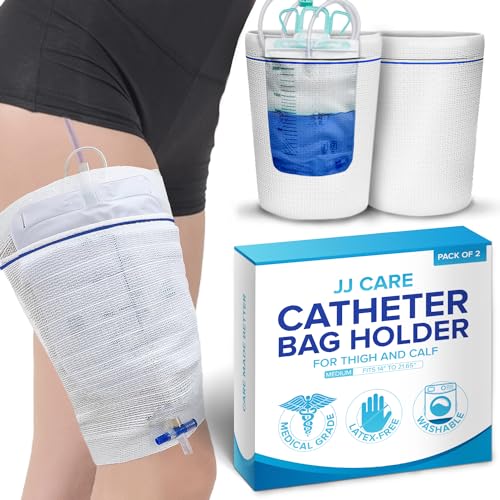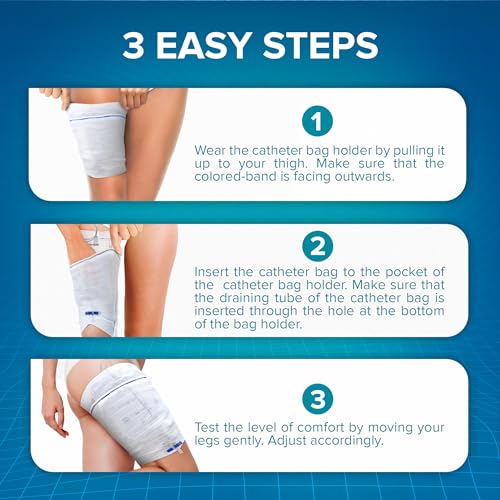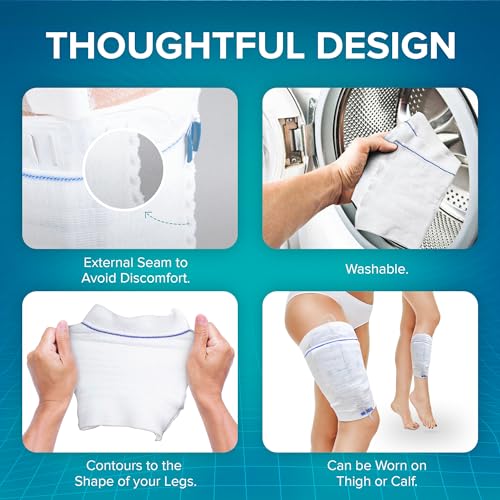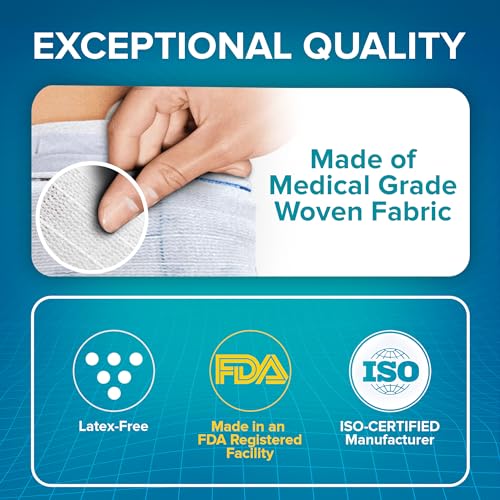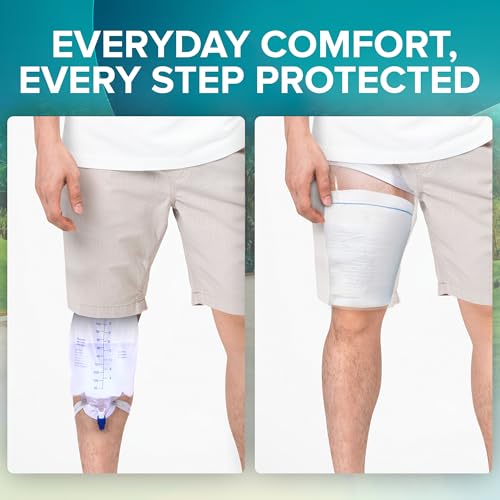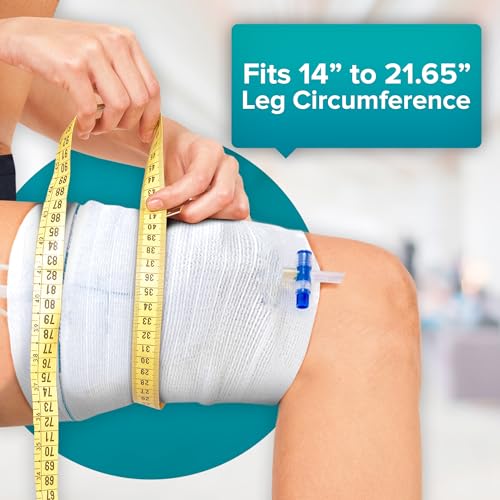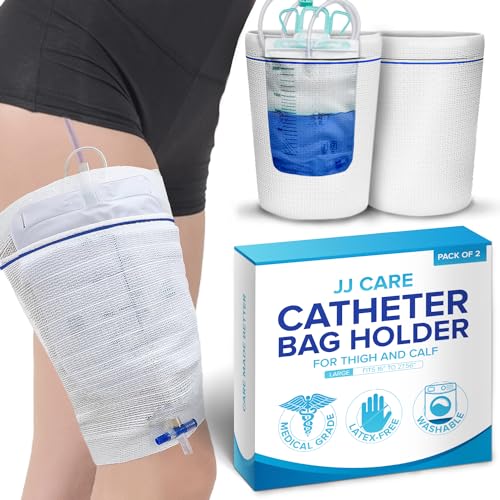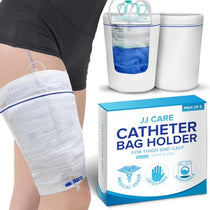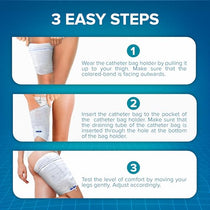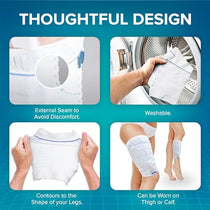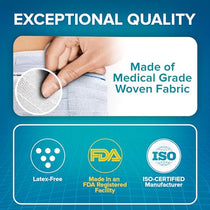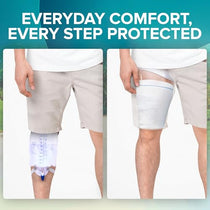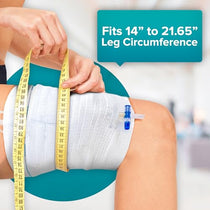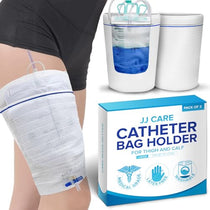 PRODUCT INFORMATION
CUSTOMER REVIEWS
PRODUCT INFORMATION
Individuals who have trouble peeing or require continuous bladder draining owing to medical issues such as urine retention, post-surgery recuperation, or mobility constraints typically utilize catheter bags. Catheter leg strap can be securely fastened to the patient's thigh or lower leg to serve as the catheter bag holder. This allows the user to move more freely while the catheter and bag remain in place. The JJ CARE Catheter Bag Holder is only one of the products that resulted from months of careful study, design, and manufacturing. We made certain that only the highest-quality materials were used, and that they were thoroughly tested and quality-controlled before being shipped. With this meticulous method, we can ensure client satisfaction after each use.
✅ CATHETER URINE SLEEVE – Move freely with the JJ Care catheter leg bag holder that makes sure your leg bag is secure while attached to your body. This foley catheter bag holder is made of medical-grade, elastic woven fabric that feels soft on skin with an external seam that prevents irritation.
✅ SECURE AND RELIABLE – The catheter bag leg holder with 14" to 21.65" Leg Circumference, is made of medical grade woven fabric that contours to the shape of your leg or calf to help keep it in place and ensure even distribution of urine output.
✅ EASY TO WEAR – This urine bag holder leg or calf use is worn as a catheter sleeve. Simply pull it up to your leg and position it on the calf or higher up the thigh. Insert the into the pouch and guide the drainage tap through the hole at the bottom of the sleeve. No need to disconnect from your catheter.
✅ COMFORTABLE FIT – The supportive non slip material of the leg bag holder keeps it securely in place without sacrificing comfort. Its latex-free design ensures the skin is protected despite extended wear times. Suitable for all-day wear, this urine drainage bag holder can be worn safely under clothing even while outdoors, on a trip, or while sitting in a wheelchair.
✅ WASHABLE AND REUSABLE – The JJ Care catheter bag holder sleeve is as simple as it can be. JJ Care understands the inconvenience of wearing a catheter. No complicated instructions here, it's straight-up wear, wash, and repeat. Purchase today and get two durable, long-lasting sleeves that you can use in an alternating manner.
SHIPPING
Free shipping for all orders $40 up that includes eligible items from any product category.
---
PAYMENTS
Accepts the following payment methods:
Credit Card: Visa, MasterCard, Maestro, American Express. The total will be charged to your card when the order is shipped.
PayPal: Shop easily online without having to enter your credit card details on the website.
---
RETURN POLICY
You can return any item purchased on JJ CARE within 30 days from the date of your purchase.