JJ CARE Nail Tool Sterilizer with Glass Beads | Implement Tweezer Disinfectant Container | Salon & Manicure Disinfectant Jar Small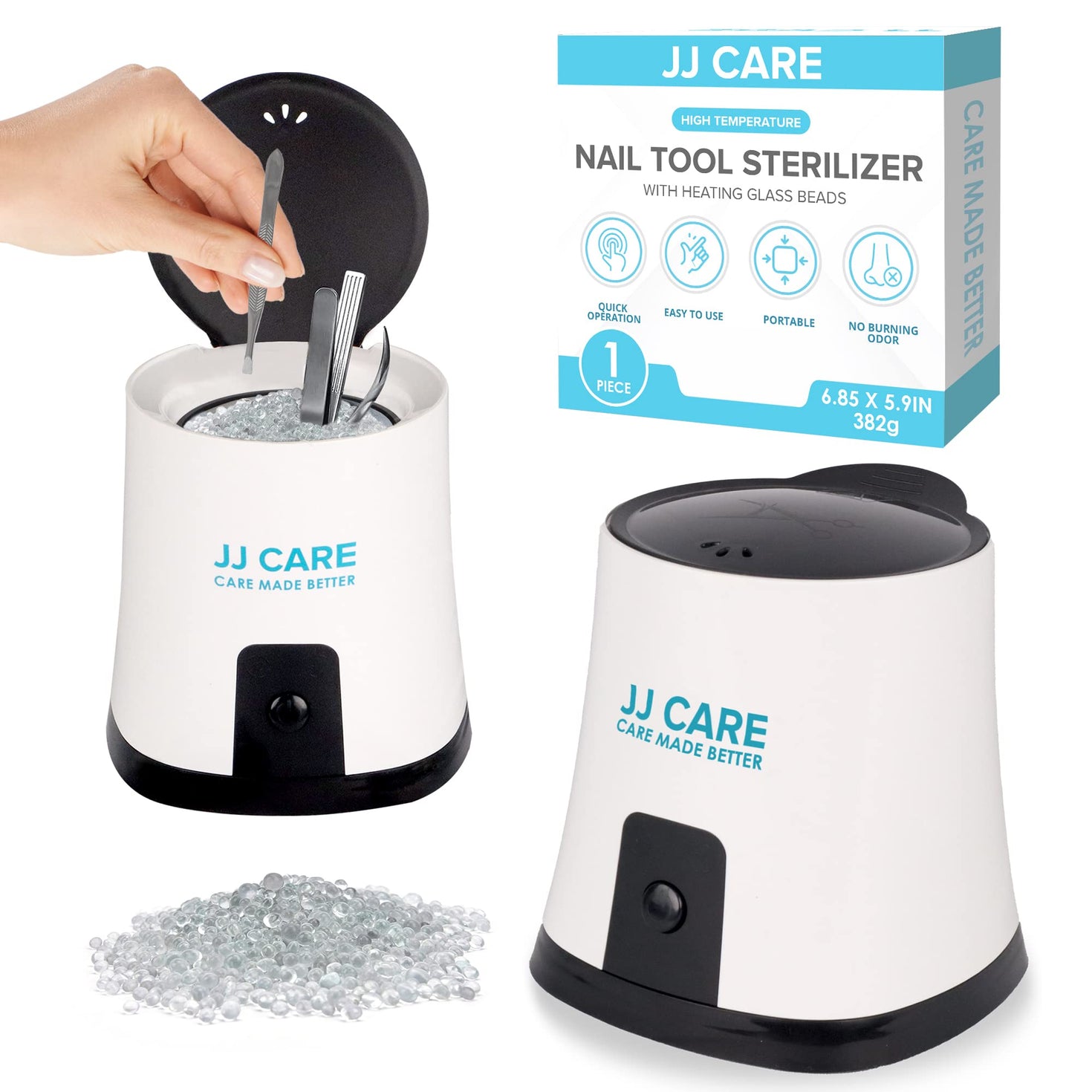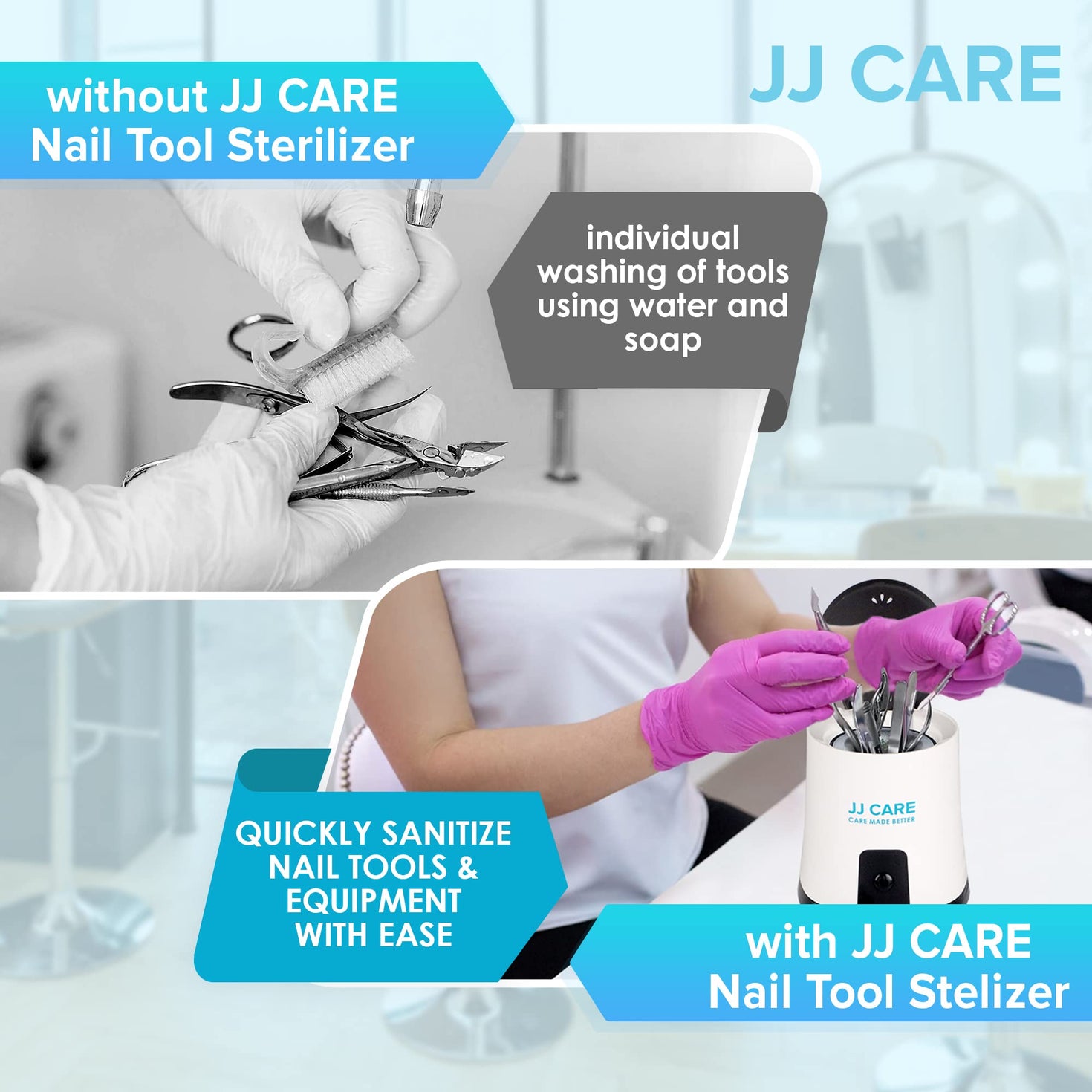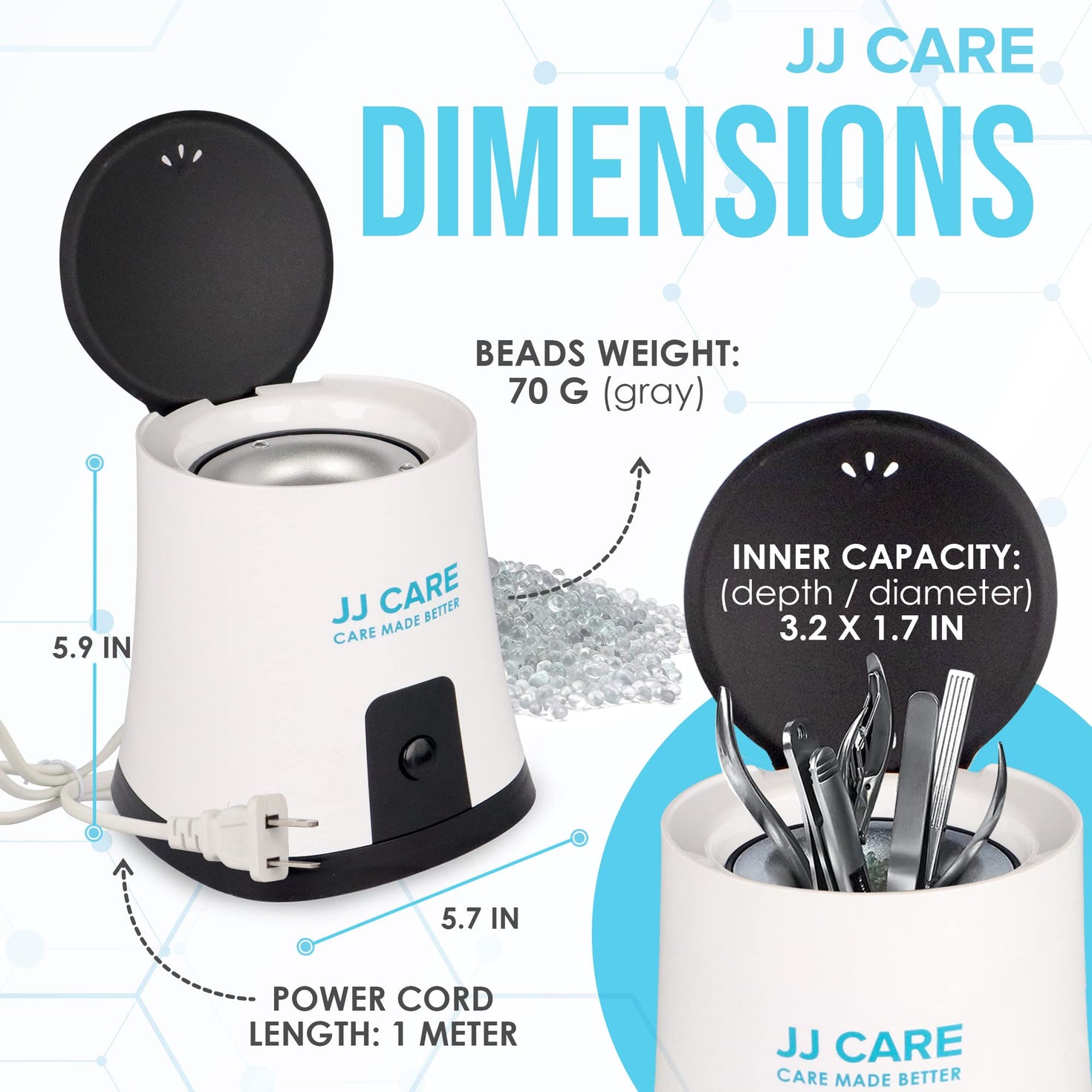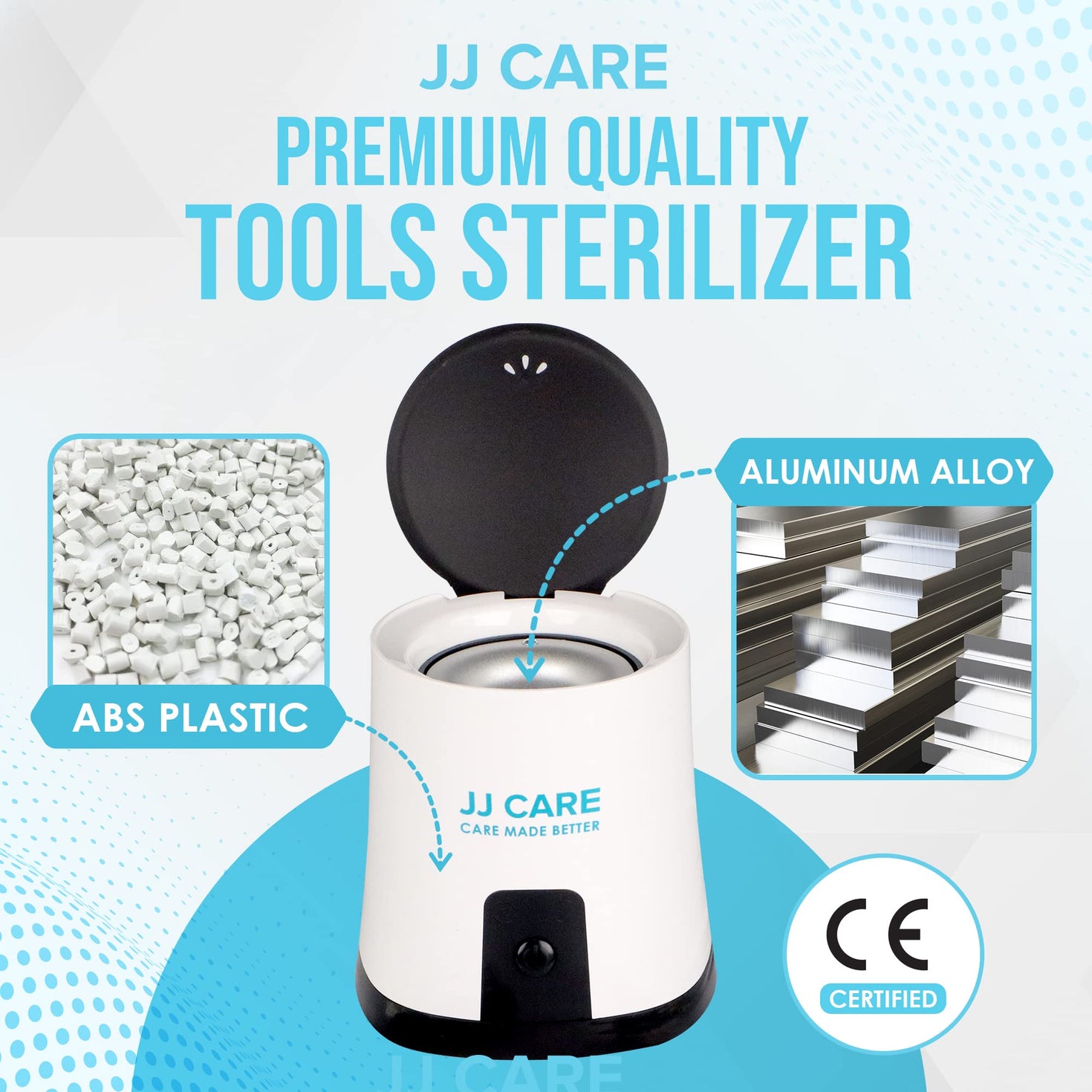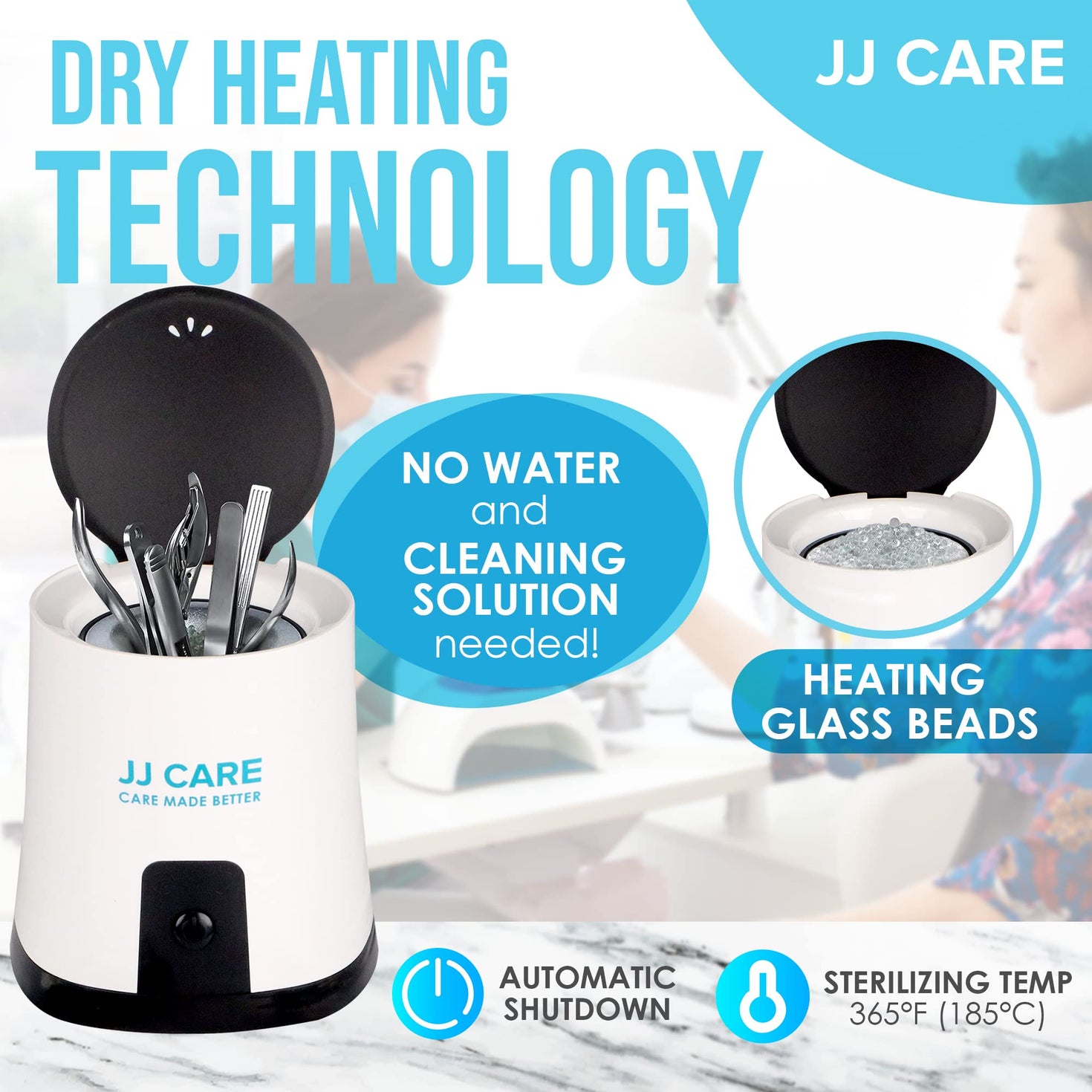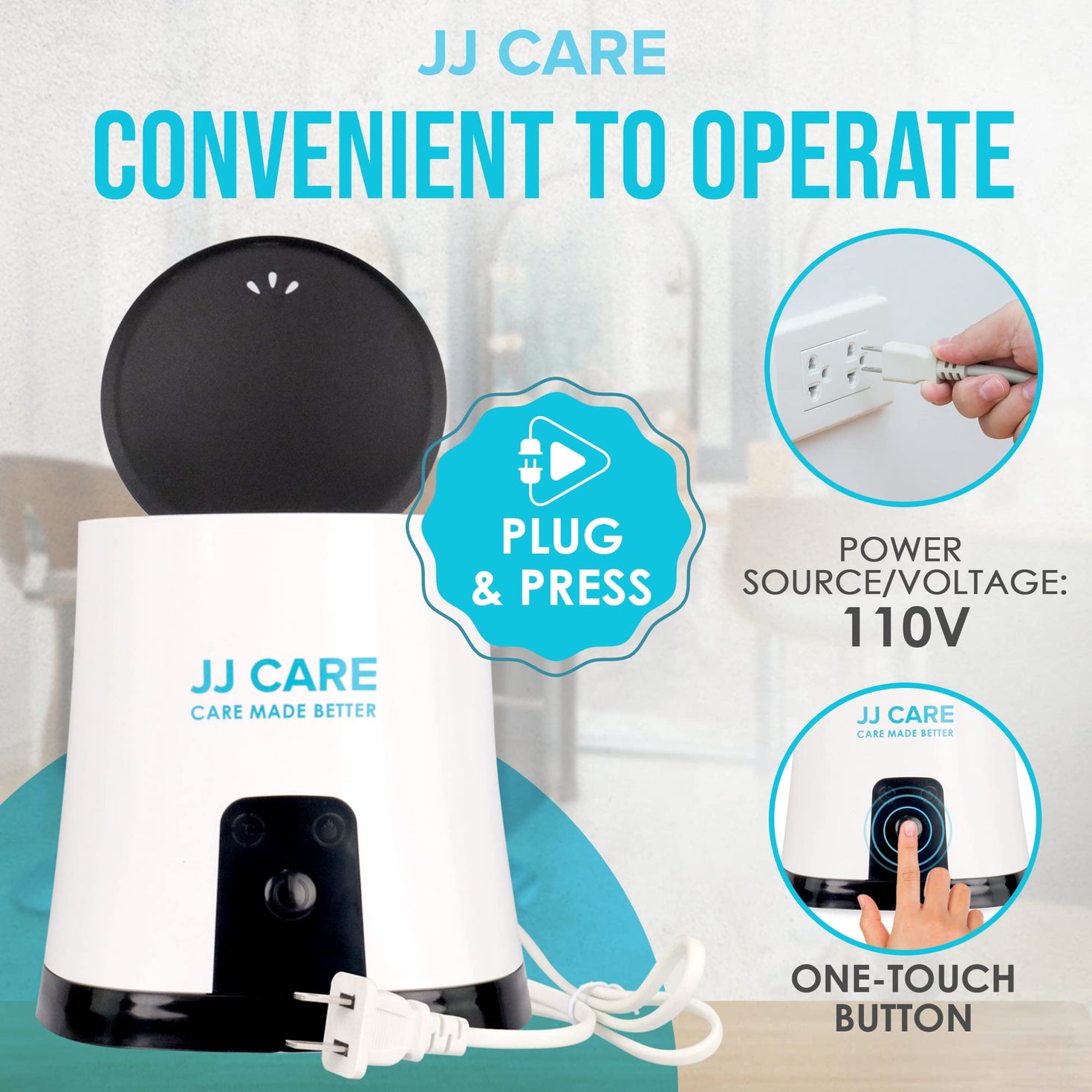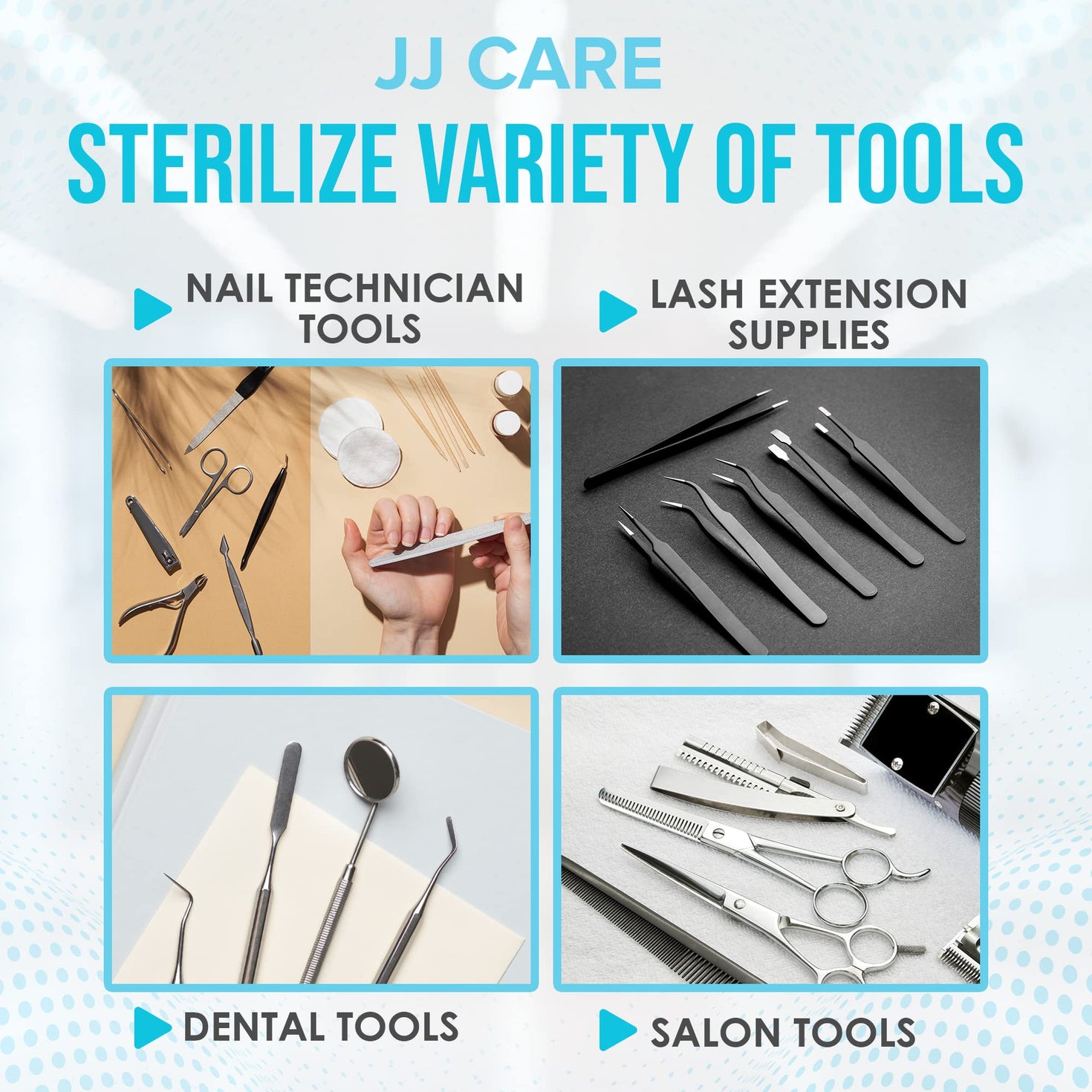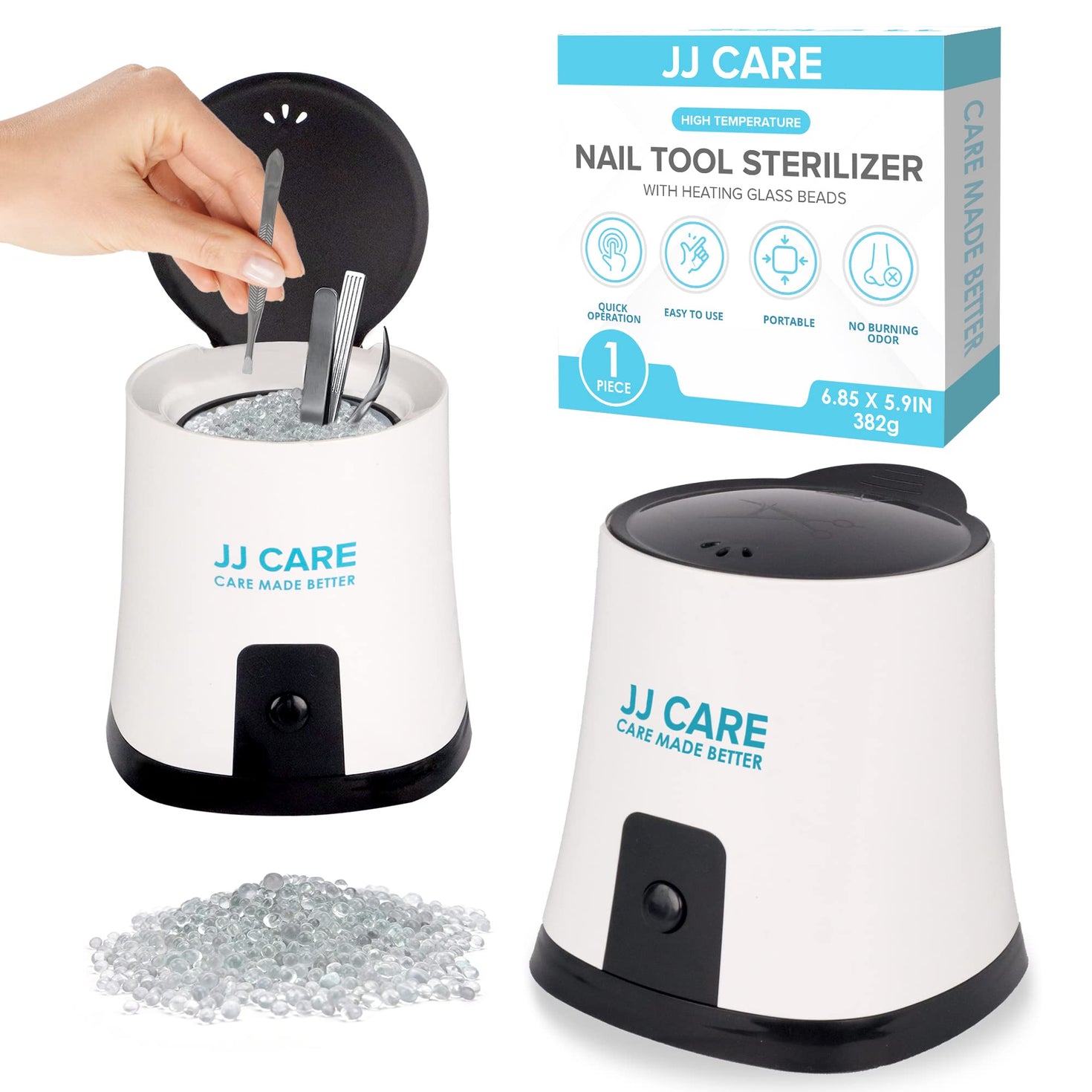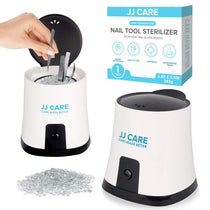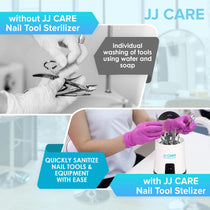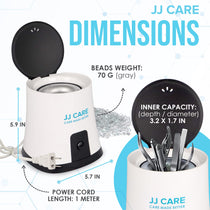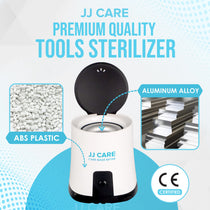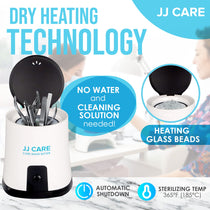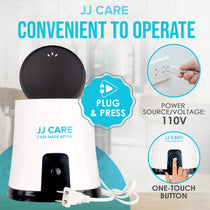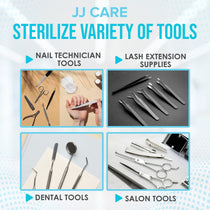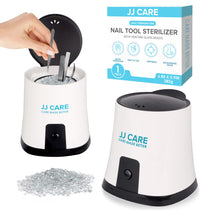 PRODUCT INFORMATION
CUSTOMER REVIEWS
PRODUCT INFORMATION
Tweezer Cleaner for Eyelash Extensions - Machine for Manicure, Pedicure, Lash Tools - JJ CARE is a company dedicated to providing high-quality products and superior service, with the comfort and convenience of customers in mind. The Nail Tools is just one of these products created after months of meticulous research, design, and production. We made sure to only utilize the highest-quality materials evident in every unit of the Nail Tools Cleaner, carefully inspected and quality-controlled before being sent out. With this diligent process, we can be sure of customer fulfillment after every use. nail disinfectant container disinfectant jar small nail sanitizer container sanitizer for nail tools tweezer disinfectant container nail tool sanitizer barber disinfectant jar nail tool sterilizer salon disinfectant jar manicure disinfectant jar implement disinfectant container disinfectant jar
✅DRY HIGH-HEAT STERILIZATION - Our Nail Tool Sterilizer uses reusable heat-diffusing glass beads & high temperatures up to 527°F to disinfect nail care tools that are made of metal. It sanitizes using dry heat - no chemicals & harmful rays involved.
✅EASY TO USE - Fill the nail disinfectant container with glass beads no more than 80% of the capacity to prevent overflow, plug & power it on. Wait for 7-8 minutes to heat up to its max temperature of 527°F. Once it hits maximum, heating will stop.
✅DURABLE AND LOW MAINTENANCE - The small manicure disinfectant jar is made from durable & long-lasting aluminum alloy & because this type of sanitizer for nail tools uses only dry heat, no need to clean the inside regularly with cleaning solvents.
✅MULTI-PURPOSE - JJ Care's tweezer disinfectant container is a great must-have disinfecting device for barbershops, nail & beauty salons, spas & even homes. Perfect for scissors, hair & nail clippers, tweezers, esthetician & lash extension supplies.
✅COMPACT AND LIGHTWEIGHT – The nail tool sanitizer takes up only a small fraction of space on any table or desk. Because it's lightweight, it can be easily carried around by nail technicians inside the salons & spas or barber shops.
SHIPPING
Free shipping for all orders $40 up that includes eligible items from any product category.
---
PAYMENTS
Accepts the following payment methods:
Credit Card: Visa, MasterCard, Maestro, American Express. The total will be charged to your card when the order is shipped.
PayPal: Shop easily online without having to enter your credit card details on the website.
---
RETURN POLICY
You can return any item purchased on JJ CARE within 30 days from the date of your purchase.