[Premium] Cutaway Embroidery Stabilizer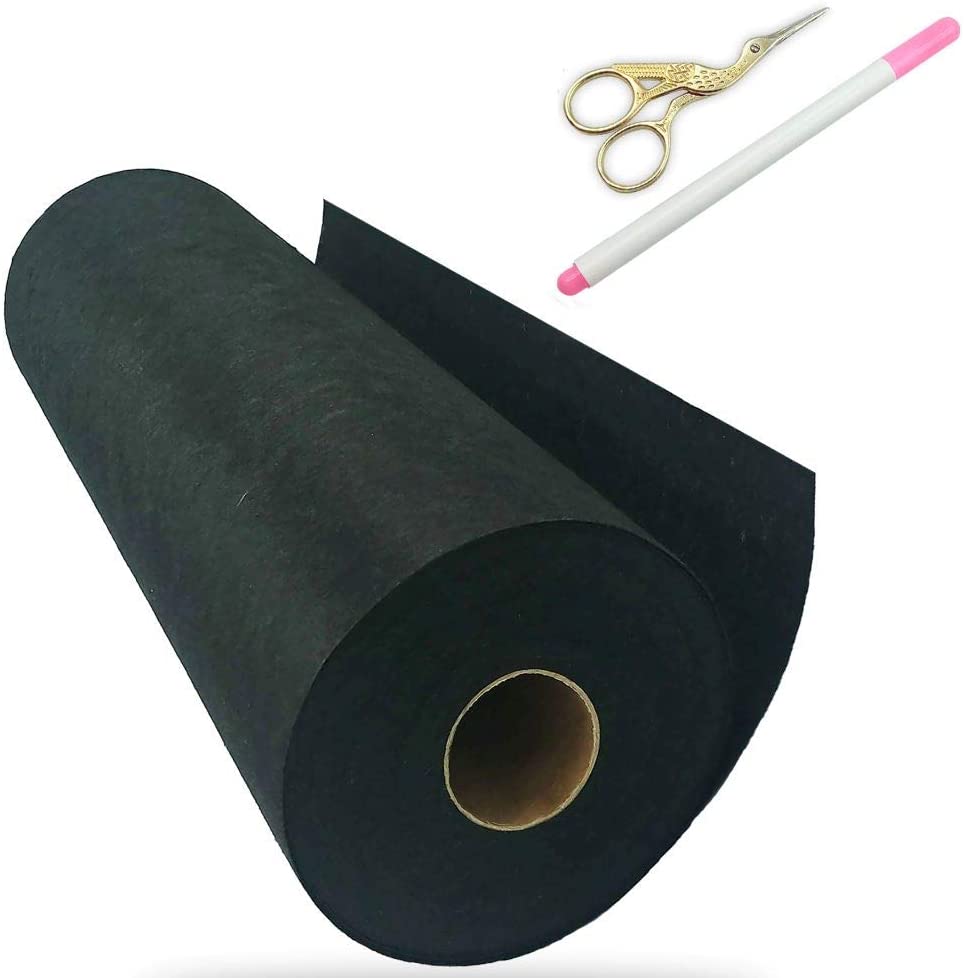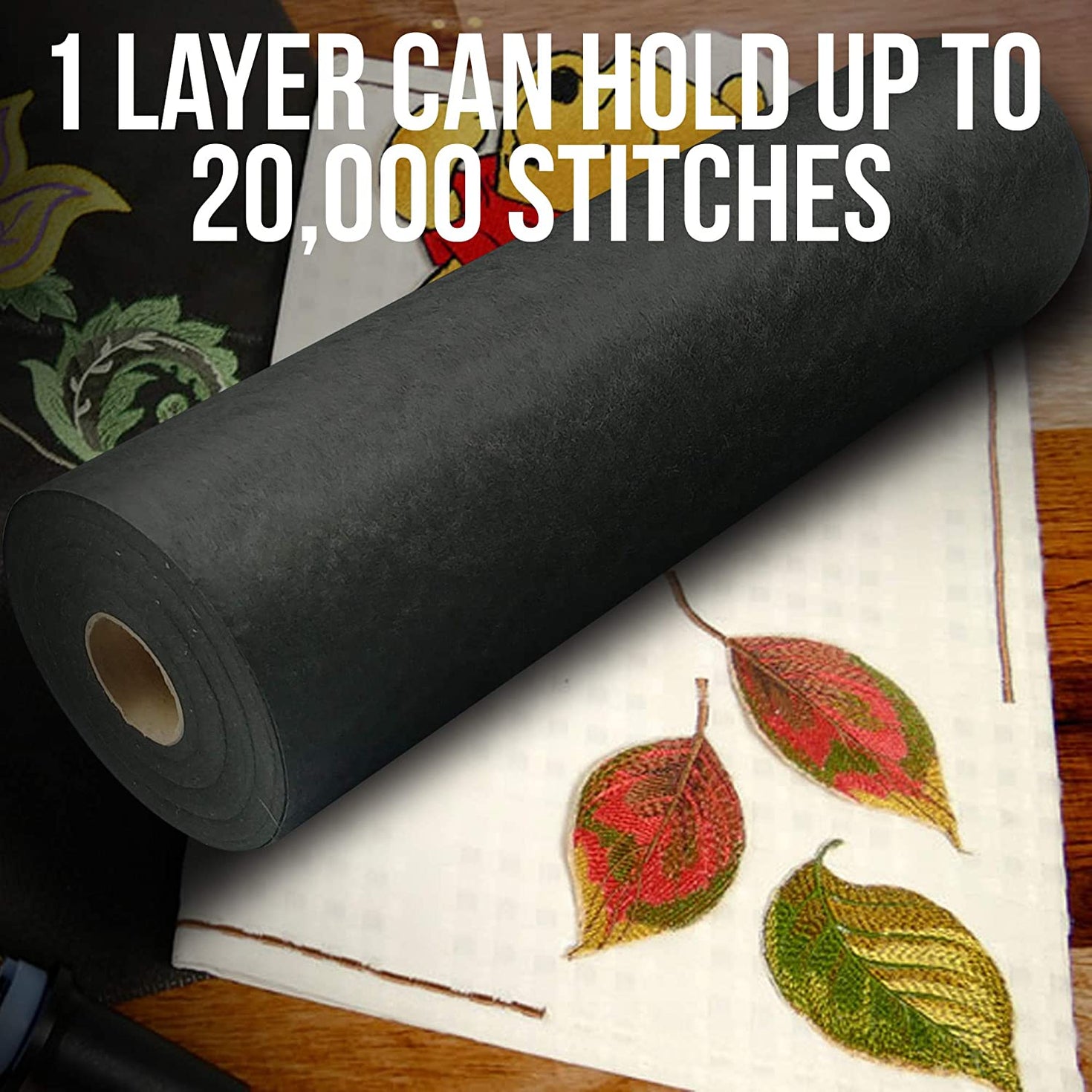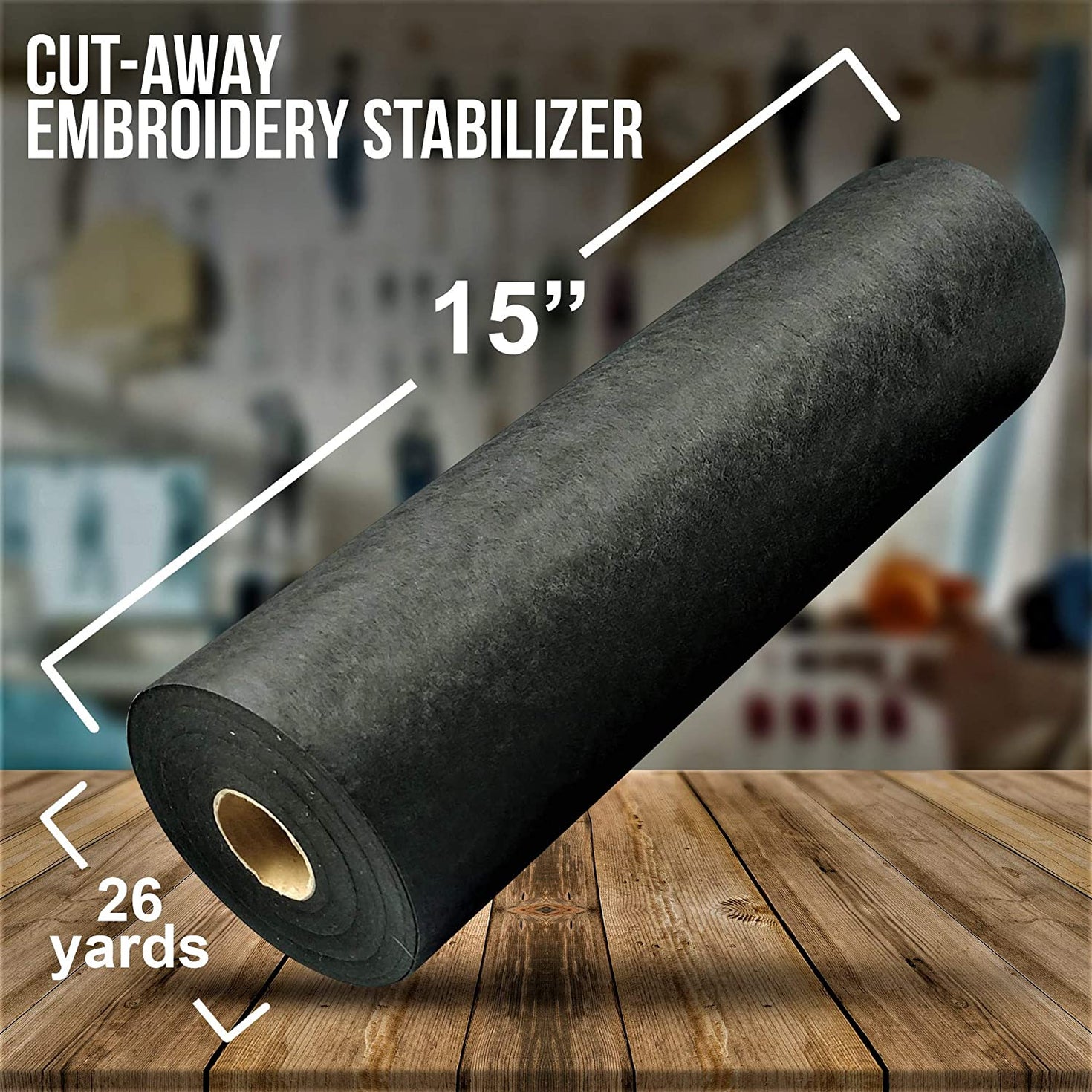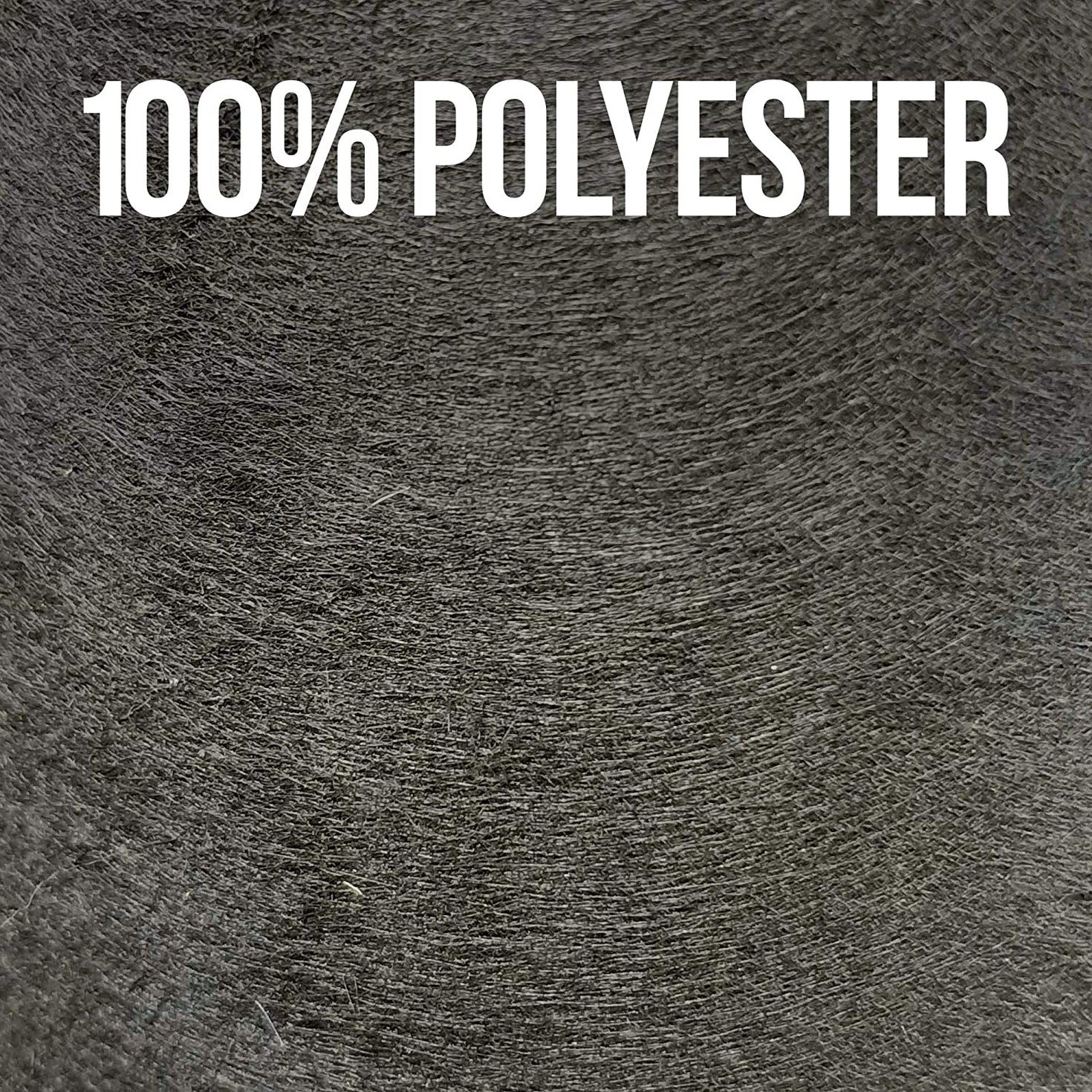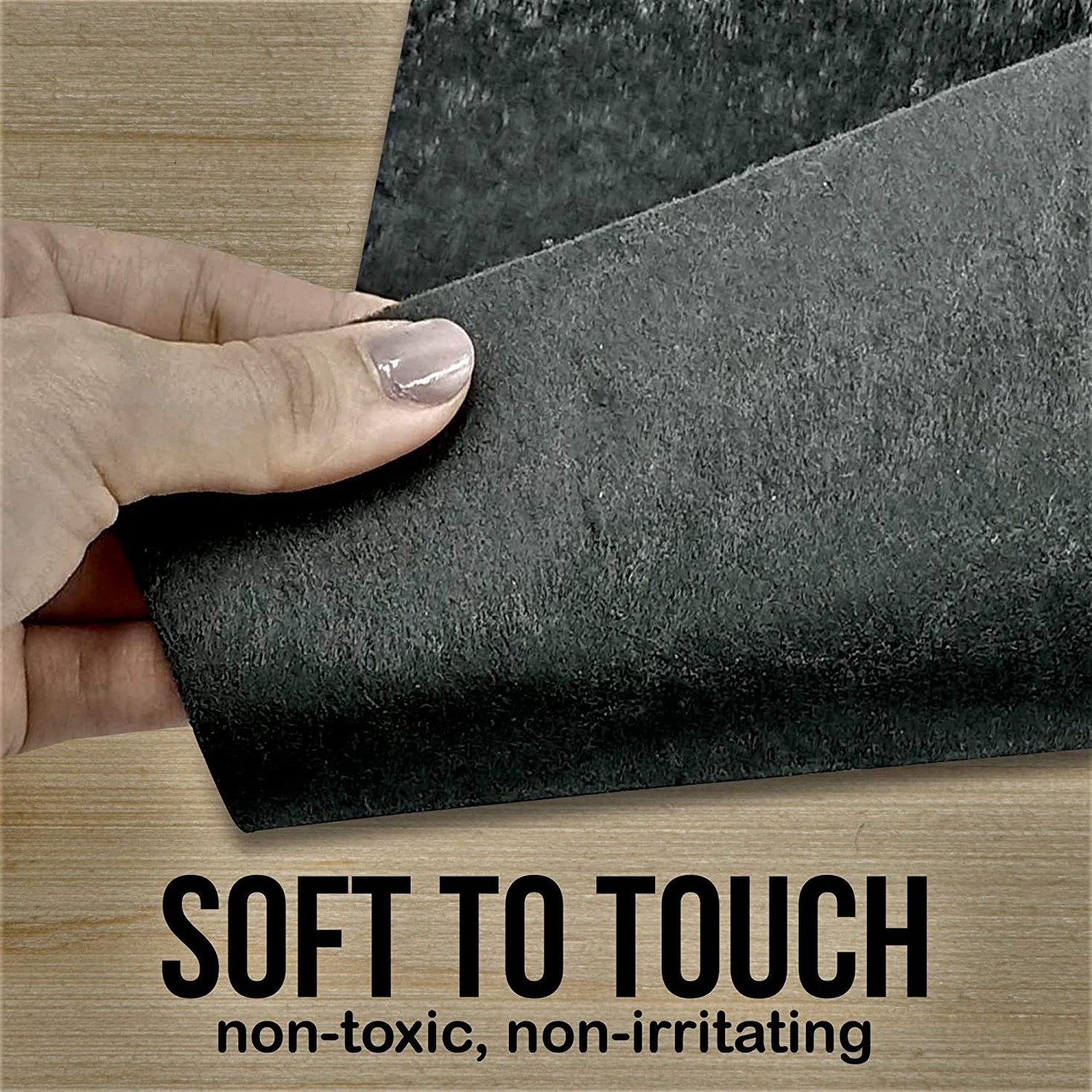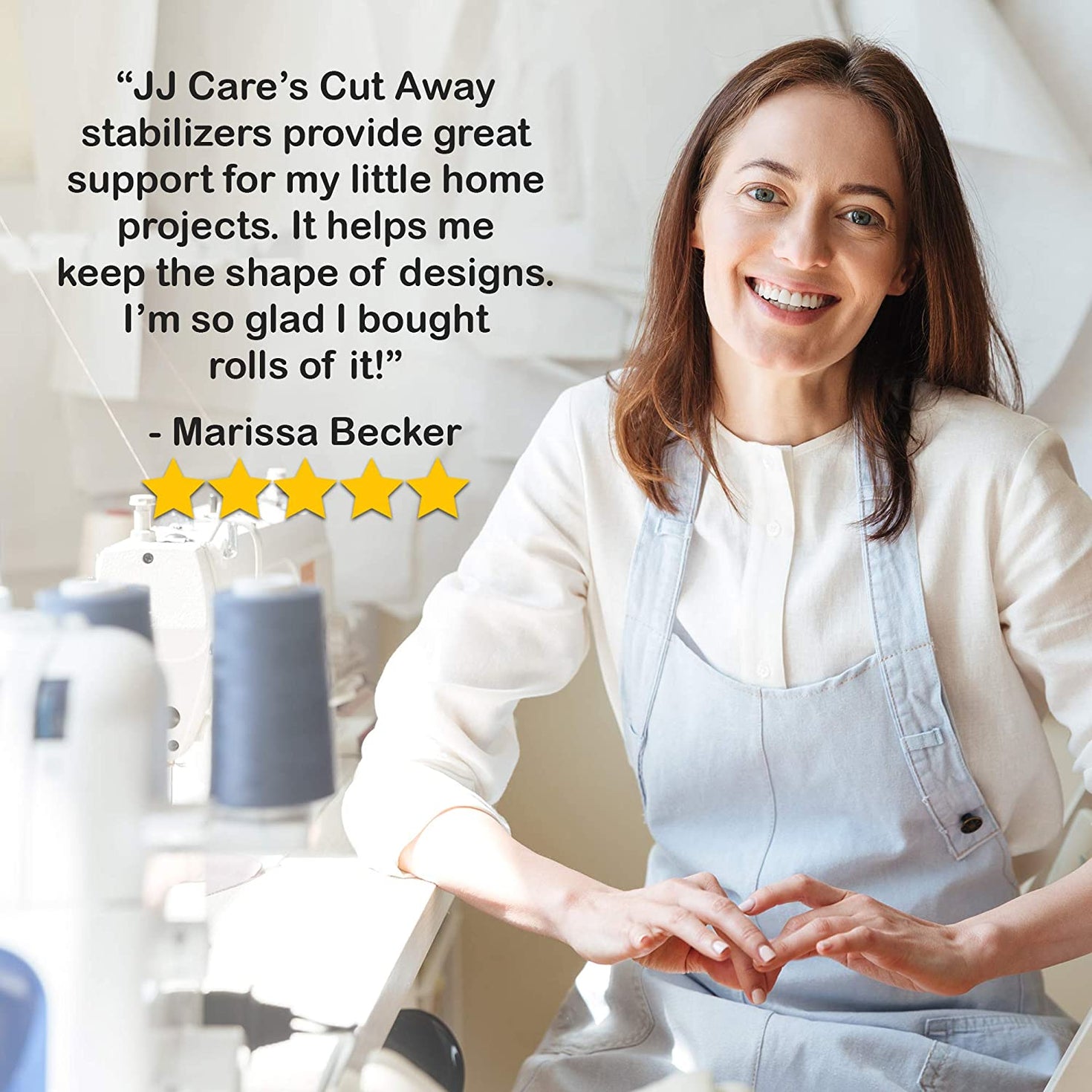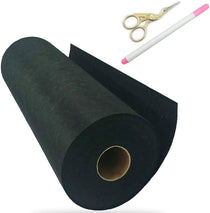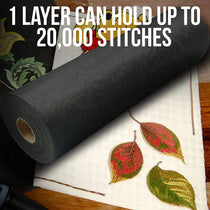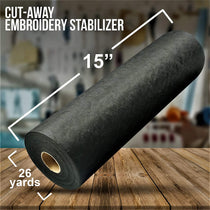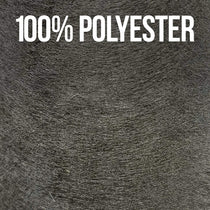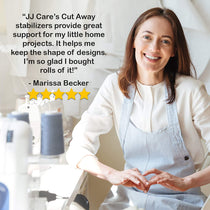 PRODUCT INFORMATION
CUSTOMER REVIEWS
PRODUCT INFORMATION
Product Description
JJ Care is a company dedicated to providing high quality products and superior service, with the comfort and convenience of customers in mind. The Cut Away Embroidery Stabilizer is just one of these products created after months of meticulous research, design and production. We made sure to only utilize the highest-quality materials evident in every roll of Cut Away Embroidery Stabilizer, carefully inspected and quality-controlled before being sent out. With this diligent process, we can be sure of customer fulfillment after every use.
PERMANENT RELIABLE SUPPORT
AN EMBROIDERY MUST-HAVE

Embroidery may seem like a complicated craft but when done with an embroidery stabilizer, it becomes a fairly simple hobby that you can truly enjoy. A good sheet of Cut Away Embroidery Stabilizer helps hold together an embroidery design while also protecting the embroidery fabric from damages that might be brought upon by repeated stitching.

DREAM EMBROIDERY PROJECT

Most fabrics are not created to be stitched by a machine over and over again but with this stabilizer, the fabric can keep its quality and contribute to the overall embroidered look. Without one, designs tend to pucker and become lumpy with outlines and edges that are visibly not perfectly executed. This cut-away variant does not require cutting with scissors that may put a risk on your finishing touches.

SAFE ON SKIN AND PRACTICAL

JJ Care's Cut Away Embroidery Stabilizer is made of 100% nylon spun polymesh – non-toxic and acid, lead and formaldehyde-free. Each topping sheet is designed to withstand frequent wash and wear. Despite being washable, the non-toxic polyester material is still safe on skin and will not cause itchiness or any uncomfortable feeling in the event of skin contact. The stabilizer comes with smooth and textured sides.
STABLE SUPPORT, GREAT DESIGN
The simplest of things can sometimes have the most impact. Embroidery enthusiasts won't have perfectly crafted personalized blankets or towels with embroidered monograms sans the use of a seemingly unassuming piece of nylon spun polymesh material - the embroidery stabilizer. Realize the importance of using this embroidery support accessory when you get a roll or two of the Cut Away Embroidery Stabilizer that provides permanent support.
WHY JJ CARE?
Now is the time to accomplish that dreamy felt hat or the family set of quilted clothes with dainty embroidered patches perfect as gifts or for personal use! Get JJ Care's Cut Away Embroidery Stabilizer that provides design stability during and after embroidery.
✅ STABLE EMBROIDERY SUPPORT - Embroidery is a fashion staple that never goes out of style. Behind every perfectly embroidered piece is a reliable embroidery stabilizer. A sheet of JJ CARE CutAway Embroidery Stabilizer can hold up to 20,000 stitches for a moderately dense design together while protecting the fabric you are working on from any damage
✅ PREMIUM MATERIALS - The cut away stabilizer is made of strong polyester material that provides stable backing for embroidery projects. Because of the strong material, the stabilizer serves as a permanent support during and after embroidery. This stabilizer sheet is a good choice for knit fabrics to prevent designs from stretching due to frequent wash and wear.
✅ GENTLE ON SKIN - This accompaniment to the embroidery hoop is 100% polyester fabric and guaranteed non-toxic. Each stabilizer sheet contains no formaldehyde that may irritate skin and cause itchiness. It also protects your skin from rubbing on the rough thread parts at the back of an embroidery design. No scratchy, irritable and uncomfortable feeling when wearing your favorite embroidered shirt!
✅ VARIETY OF SIZES - This embroidery machine accessory is offered in a variety of sizes for different embroidery needs. The stabilizers come in thickness of 70gsm (black) and 80gsm (white). Depending on your embroidery requirement, the polyester backing sheets are available in rolls of 15" x 26 yards, 12" x 51 yards, 12" x 60 yards and 15" x 30 yards.
✅ FOR DIFFERENT EMBROIDERY PROJECTS - Using a stabilizer for machine embroidery projects delivers flawless results. It works best with thick and soft cloth and also with natural fibers. Apart from hoop embroidery, the sheet backing can also be used for computerized lace projects, decorative stitching, as adhesive fusible for interfacing applique designs, home quilts and so much more.
SHIPPING
Free shipping for all orders $40 up that includes eligible items from any product category.
---
PAYMENTS
Accepts the following payment methods:
Credit Card: Visa, MasterCard, Maestro, American Express. The total will be charged to your card when the order is shipped.
PayPal: Shop easily online without having to enter your credit card details on the website.
---
RETURN POLICY
You can return any item purchased on JJ CARE within 30 days from the date of your purchase.