JJ CARE Warmer Pads | All About the Benefits
Posted by JJ CARE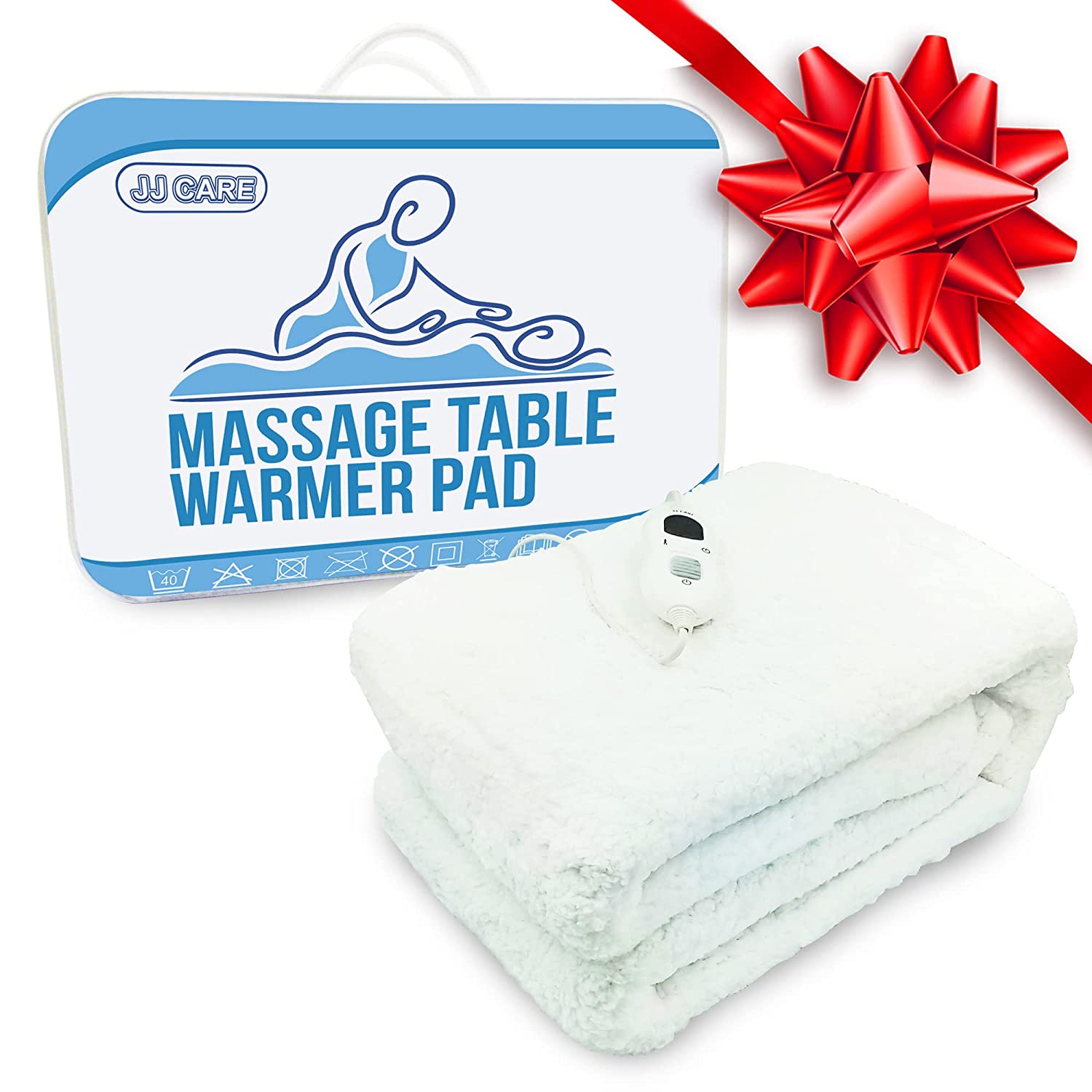 Warmer pads or heating pads are a good way to provide relief for any pain or soreness you feel on your body as applying heat can relax the strained or overexerted muscles. There are a variety of heating pads available in the market, but you can also choose to make one yourself. Whatever the case, warmer pads are your go-to for an almost instant pain relief.

What is a Heating Pad For?

Warmer pads help increase blood flow alongside reducing muscle pain. Usually, they are applied on areas with neck pain, lower back pain, headache, joints, and arthritis. They are also useful for menstrual cramps, muscle spasms, and urinary tract infection. Heating pads or warmer pads are one of the many ways you can perform heat therapy which overall results to repaired damaged muscles, relieved inflammation, and improved back stiffness.

The heat from the pads opens the blood vessels which allow for the blood and oxygen to flow more easily in sore areas. The muscles, ligaments, and tendons relax. This concept has been applied with heated massage pads. They are cushioned devices that target different areas of the body for warmth and stimulation. An example would be JJ CARE's Massage Table Warmers which would be suitable for your heat therapy needs. Keep you, or your clients from feeling cold and chilly with the Massage Table Warmer Pad.

Do Doctors Recommend Heating Pads?

Doctors recommend heating pads especially for pain relief from menstrual cramps or urinary tract infections. According to Dr. Michael Behr, M.D., heat is typically used for muscular and chronic pain. However, you'll want to avoid it for acute or fresh injuries as ice is the one typically used for them.

He added that heat is intended to soothe and relax muscles but should not be used for more than 15 minutes every time.

Which is the Best Heating Pad?

Heating pads or warmer pads come in different types and sizes according to use. There are infrared pads, chemical heating pads, gel heating pads, and electric heating pads.

JJ CARE Massage Table Warmer Pads are electric heating pads and will let you master the art of pampering with the padded fleece cushions. You can choose the best warming temperature for any spa or massage service with just a press of a button. The maximum temperature of the heated padding is adjustable up to 45C or 113F.
These warmer pads have a 12-foot long cords located conveniently on the underside of the padding and can easily reach any power outlet for convenience. Use it at your own place, at home and/or include it in your spa supplies or give it as a gift.

All warmer pads aim to provide the same function. The best would be the one that will fulfill all your needs. Do you need a steady, in-place fleece warmer for your spa or home? Then JJ CARE Massage Table Warmer Pad will give you that. It comes in different sizes that will suit your spa or home heat therapy needs. 
MASSAGE TABLE WARMER PAD W/ 5 HEAT SETTINGS
31" x 71" with 5 Heat Settings, 12 Ft Cord
MASSAGE TABLE WARMER PAD W/ 3 HEAT SETTINGS
30" X 73" with 3 Heat Settings, 13 Ft Cord
MASSAGE TABLE WARMER PAD W/ 3 HEAT SETTINGS
31" X 71" with 3 Heat Settings, 12 Ft Cord